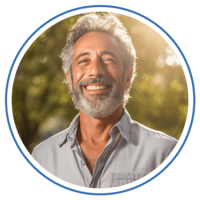 My Go-To Casino!
Yebo reigns supreme in the casino world! Quick payouts, endless games, and impeccable customer service make it my top choice.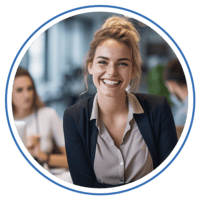 It Doesn't Get Any Better!
Yebo has me completely spoiled! The free games are a fantastic way to unwind, and their speedy payouts are unbeatable. Add in the fantastic customer service, and you've got the best online casino in South Africa.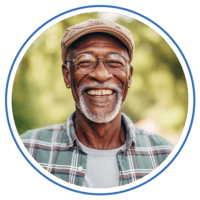 Best in SA!
Yebo is a hidden gem in the world of online casinos. The quick payouts are such a game-changer. Without a doubt, it has become my favourite casino!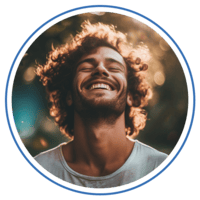 Huge Game Library!
Yebo is hands down the best online casino I've ever come across. Their free games are a great way to have fun without breaking the bank. Kudos to the Yebo team!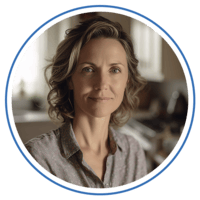 SA's Best-Kept Secret!
Yebo's rapid payouts and entertaining games have completely changed my online casino experience. It's a hidden gem that's now my go-to casino!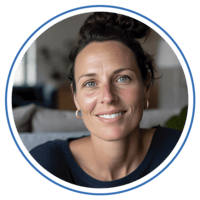 No Complaints!
It's rare you come across an online casino as good as Yebo. I received my winnings really quickly and I keep coming back for the fun games! I love it here!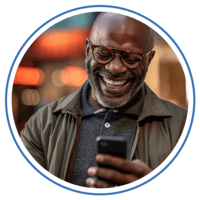 Gaming Paradise!
I honestly wasn't sure what to expect, but Yebo has blown me away! There are so many games to choose from and they actually let you withdraw your winnings whenever you want! Highly recommend.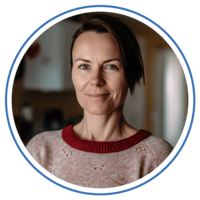 Fantastic Online Casino
Yebo really is unmatched with it comes to game selection. They even offer free games that you can play when you've maxed out your bankroll. The customer service is top-notch too!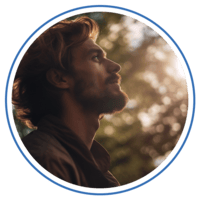 Simply the Best!
I'm so hooked on Yebo! The games are really fun and the payouts are faster than other online casinos. I've definitely found my new go-to gaming site.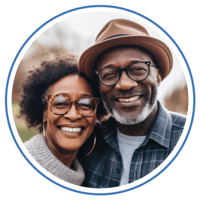 Excellent Customer Service
The huge game selection had me at hello, but the customer service is why I keep coming back! Nobody does it like Yebo!
RECENT BIG WINS