King Of Swing Video Slot Game Review
Just looking at the title of the game, King of Swing, you may have thought that this game was about swing dancing. In fact, it is a baseball-themed game that uses symbols such as the hot dog, the batting helmet, the baseball diamond, popcorn and more to give you the feel of a typical American ball game. While this is not something we know a lot about in SA, just looking at the game's illustrations and background shows how much effort Real Time Gaming has put into making this game, which means it's definitely worth trying when you play at Yebo Casino.
So what can you expect from this game? Five reels with 25 paylines spread across hosting symbols that could net you an impressive prize. The pitcher (that's the guy who throws the ball) will help you get the highest payout with a 2 500 coin jackpot if you find five. Of course, if the batter (the guy who hits the ball) makes an appearance to complete that winning combo, 5 000 coins are all yours. You guessed; the batter is the wild symbol and will help you get loads more money when he completes a combination for a win, but keep in mind, he'll only make an appearance on the fifth reel.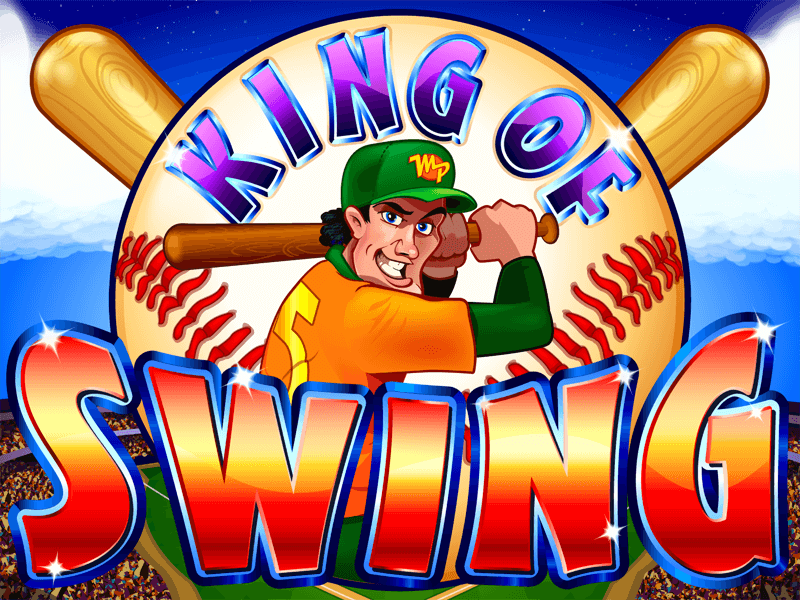 The ball symbol is one to keep an eye out for too, since it can pay out up to 200 times your original bet. If you want to unlock the game's special feature, you can do so by getting the pitcher to appear on the first reel and the batter to appear on the fifth reel. The bonus game will challenge you to throw a pitch of your own and every time the batter misses one of your throws, your multiplier will grow. But don't worry too much about trying to get a ball past the batter. Even if he hits it, you'll still get something out, such as four free spins for a home run.
Once you've played the bonus game, be sure to take notice of the progressive jackpot. Currently, it is sitting at about R150 000, a big sum that you won't have to undertake any physical activity to win. It's a random jackpot that pays out at any time, whether you're able to get the right symbols to line up or not. If necessary, you can even set up the game's autoplay and let the progressive come to you with very minimal effort on your part.
While baseball is not exactly a South African pastime, this game creates a world in which it is easy to understand why so many people love the game. The theme, the background and the symbols create an atmosphere that is thrilling and that will make you feel as though baseball is a part of your blood. Sure, it's not quite the tough sport that rugby is, and it doesn't have the gentile charm of cricket, but considering how much money there is to be won in this game, who cares if it's not a South African sport?