Joker Poker Review
Though the basis of the game Joker Poker is pretty much the same as the many other variants created by Realtime Gaming and brought to you by Yebo Casino, there is one slight twist. In this game, you'll be dealing with 53 cards, rather than the usual deck of 52 and as you may have already guessed, this is because the joker is included. This is a great help if you want to get those winning combos and with Joker Poker, the wins can really stack up.
After the first deal, you'll be able to scan your cards and determine if you have any winning combinations. Should you have a natural royal flush (which only occurs after this first deal of the cards), you'll be rewarded with a very impressive payout of 5 000 coins if you bet the maximum of 5 coins to begin with. However, if you only put down a bet of one coin, you'll still get a decent 750-coin jackpot to add a little bulk to your real money account balance. If you don't have a natural royal flush, you can select the cards you want the dealer to replace, but you should keep in mind that this is where luck factors in. Be sure to hand on to the cards that could see you ending the hand with a winning combo and then, let luck take over.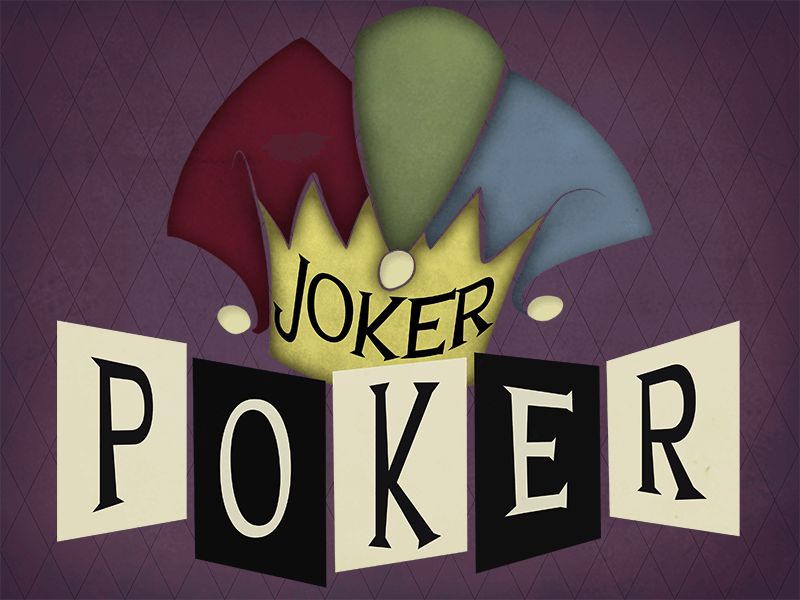 While the natural royal flush is the highest payer, as already mentioned, five of a kind is a great hand to get too and will pay you a sum of 1 000 coins if you bet five coins. Wager five coins on a hand that sees you getting a joker royal flush, that is, for cards of the royal flush and the joker as the fifth card, and you can claim 500 coins. Other card combinations that also have the potential to pay relatively well, with the lowest paying combo being kings or better, which will give you a 1:1 return.
Wondering if there's a way to better your chances? Want to know what the pros say about increasing your odds? They say that smart players are those who always aim really high by keeping the cards that could lead to a great winning combination. For example, if you have three spades, a heart and a diamond, keep hold of those spades because they could lead to a flush. Similarly, even the beginning of a low straight is still worth some money so if you have a six, seven and a nine, for example, keep them.
Players who try the game will be impressed by the ease with which it flows, with the jackpots that are higher than those in other video poker games and with the increased odds of winning brought about by the joker. For those who are looking for a game that is simple to play, this one really delivers and overall, it is very enjoyable, rewarding and promises to give players of every level a good time.