Play jacks or better video poker for free at the South African online casino
Video poker is a relatively straightforward game and its many variants allow you to try a number of strategies that will help you have more fun and get bigger payouts. In Jacks or Better, the game is just as easy to understand as any other variant, but there's a twist. If you want to get a win in this game available to play now at Yebo Casino and brought to you by the developers at Realtime Gaming, you'll have to ensure that your hand is made up of jacks or cards with same value as jacks. Here's how it works: the game allows you to play just one hand at a time and you'll be dealt five face-up cards to begin with. You'll have to inspect those cards quite carefully to see if there are any combinations that have the values that will get you the payouts you want.
The paytable will show you exactly what payouts are available to be claimed, but generally, the three highest payouts are for a royal flush, a straight flush and four of a kind. The payouts are listed as 4 000 coins, 250 coins and 125 coins respectively, as long as you place the maximum bet comprising five coins per hand. Of course, you don't have to wager five coins and can stick to just one coin for every round. However, this will change the structure of your payout and you'll get just 250 coins for a royal flush, 50 for a straight flush and 25 for four of a kind.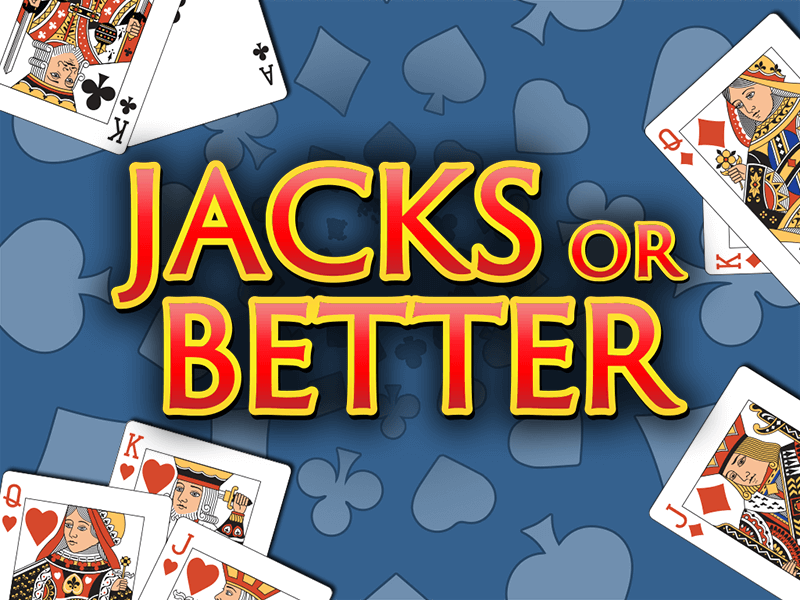 When the cards are dealt, ensure you keep an eye on any cards that have values higher than or equal to the jack. As the name of the game is Jacks or Better video poker, it stands to reason that the cards that will get you a payout will have high values. Also ensure you try to look for card patterns, that is, any patterns that will or could get you a payout such as four of a kind or three cards of the same suit. Generally, the experts say that when you're trying for a win, you should hold the following cards: four cards of a potential royal flush, four of a kind, three of a kind, three cards of a straight, three cards of a flush, three cards of a full house and so the list goes on. You'll notice the patterns in the game when you've played a few hands.
Also important to hold are cards such as high pairs (like two aces) or even low pairs, which could see you get an extra card of the same value to finish with three of a kind. If you find that you can't keep up with all of the different combinations you need to get in order to win, take the time to spend some time in the practice casino where you can play for free. While you may not win money when you play the practice game, you will definitely enjoy yourself and gain an understanding of why this game is such a fun one and what kinds of payouts it could give you.