Hidden Riches Video Slot Review
There's an adventure just waiting to be had in the game of Hidden Riches where buried treasure won't stay buried for long. If you have the guts to try out this game in which snakes, machetes and other thrilling symbols hide, you won't be disappointed with what you find. There are five reels for you to start searching on and 25 paylines to try and fill with the right kinds of symbols you need to walk away with a win. Brought to you by Yebo Casino and Real Time Gaming, Hidden Riches takes its theme from an exploration into the land of the Aztecs where treasures are just waiting to be discovered.
The animated symbols, which include the adventurer and the stone tablet are not just there for show and should you get them to line up in the right places, will dance around while they pay out the money you've earned. Tribal music accompanies their dancing which really adds a bit of variety to a game that could, in other case, be a little bit flat. The adventurer is the wild and should he make an appearance on the first, third or fifth reels, he will double any payout for completing a winning combination and will offer up to 25 free spins depending on how many times he appears.
The stone tablet it the scatter and will multiply your payouts when you hit a winning combination. Find three or more of these symbols and you'll unlock the bonus game, which is an adventure circle that comprises flashing lights and the chance to pick your own prize. Of course, you'll have to pick really fast if you want the big prize. Find the symbol that represents the first place prize and you could get bonus credits up to 2 000 times the bet you put down.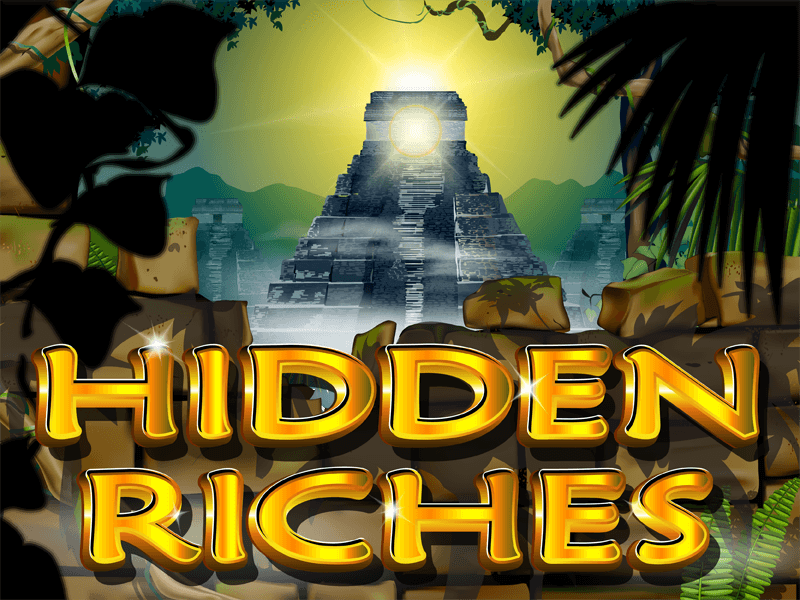 If its fixed jackpots you're looking out for, be on the lookout for the pyramid symbol which will reward you for finding it five times with a hefty payout of 5 000 coins. Then again, if you prefer to keep an eye out for the progressives, you won't be disappointed with the random progressive in this game. You won't have to worry about lining up the right symbols on the right paylines to score this big sum of cash, and you certainly won't have to undertake a long adventure through Aztec ruins to find it. If you have a little luck on your side, it could be yours at any time.
If you're wondering whether this game is worth your bet, whether the prizes are big enough for the wagers you make, the simple answer is yes. Because the game takes minimum bets that are very small, you could play for ages even if you don't have a lot of money in your real money account. Compared to the impressive payouts you could access for winning, which makes the game more than worth it. Add to that the entertainment value of the game and you've got a real winner, whether you actually win or not.