Data Tariffs Set To Go Down
The minister of Telecommunications and Postal Services Siyabonga Cwele has acknowledged yet again that the price of data in South Africa is high. The competition that is in the industry is the reason for the high prices.  The minister is not the first to comment on the odd data costing by the operators.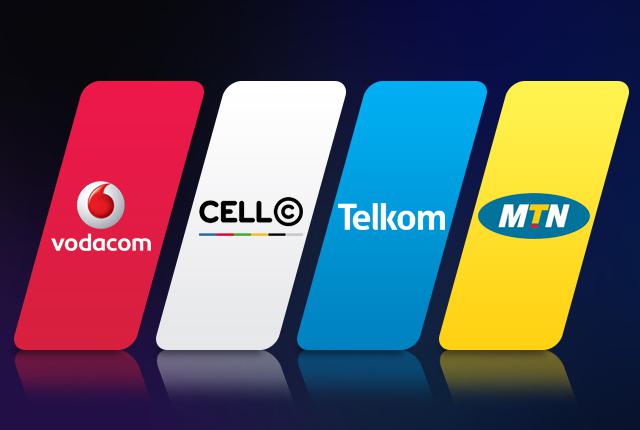 However he has now come out and openly encouraged the Competition Commission to look into the sector. With "effective competition in the broadband markets" the prices are likely to be more representative of costs.
What This Means To Online Gamblers
If you are not already celebrating then you must have already won one of the top online casino jackpots. That is the only way that the high data prices would not be affecting your online casino bankroll. By lowering data tariffs the government will increase the amount of disposable income available to individuals. This literary translates to more money to play your favorite online casino games.
When To Expect The Prices To Be Lowered
We would not advise that you hold your breath. But it is now less than two years away. By which time you may have won a real money jackpot and be owning your own network. The communications regulator will finalise the regulations meant to correct this social wrong in the next two years. This is after the minister had issued a directive to the regulator to look into the matter of high data rates.
The directive resulted in a report that conclusively showed the lack of competition within the industry. It showed that despite higher data traffic amounting to more than R8 billions Rands in increased revenue, tariffs have remained the same. Even the telecom operators have managed to reduce their wage bill by more than 4,000 employees.
Regardless of the delay, the wait will be worth the wait. Seasoned players of high rewarding progressive slots know that to get the big jackpots you have to be patient. The proposal is that the cost of data should go below 2% of the average household income. Good times ahead, good times indeed.