The month of April is like no other. And this is year Easter Sunday coincides with April Fool's Day. This is not the first time it has happened and it definitely will not be the last. If this is your first April with Yebo Casino, get ready for a great real money gambling adventure.
Not All About the Money
It is very difficult for a real money online casino to claim to focus on anything else but the money. Especially in a world where everything has been commercialized. But, Yebo Casino has always been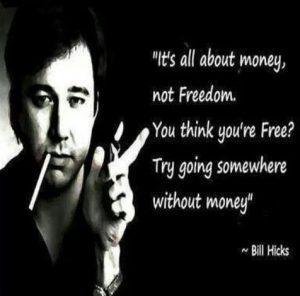 about having a good time.
So as the month starts off with a Holiday it is easy to focus on the fun which is an integral part of casino gaming. Let Yebo Casino keep you entertained this April with our huge portfolio of real money casino games. Available on the go, you can play the top online casino games from anywhere in the world. As long as there is a mobile internet connection you can gamble and win real money.
All about the Money
As we mentioned earlier it is difficult to stay away from the money. After all the thrills of playing casino games are in winning the money.
So, let us start with the biggest prizes. All the progressive jackpot games have reached several millions in potential prizes. And it is the Aztec Millions real money progressive slot that leads the pack with a R17 million jackpot prize.
If you are a newbie to the casino you still have access to the R12,000 welcome bonus. This is Yebo Casino's way of helping you get started on your real money casino gaming. Regulars at the casino have been enjoying the many loyalty promotions that run every week. Check out the promotion's page to be sure you are prejudicing yourself.
April at Yebo Casino
Naturally, we cannot end this post by talking about money. So a little trivia for you.
April is the first month with 30 days on the calendar. No one is too sure why the Romans gave the month that name. The next time April Fool's Day will be on Easter Sunday will be in 2028. We hope that you will still be playing at Yebo Casino and reading this blog.