That piercing trumpet that had become easily identifiable with everything South African and in indeed the entire African continent has been silenced forever. Truly the music of Hugh Masekela will live on for many millennia after us, but for now, we join the Masekela family and the entire world in mourning the passing of a great man and a phenomenal musician.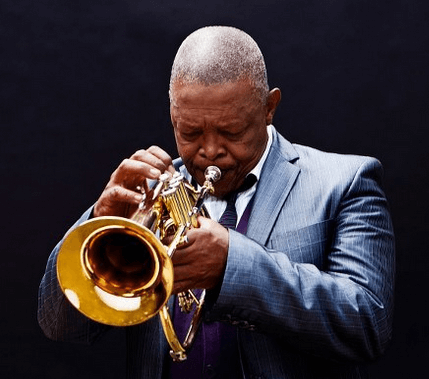 Everyone's Brother
Very few individuals will ever be considered a brother by so many people as the iconic trumpeter. Popularly known as Bra Hugh, he was really a person of the people. His love for his fellow humans could be felt in the passion in which performed his songs. Many of which dealt with the social ills affecting our country, continent and the entire world.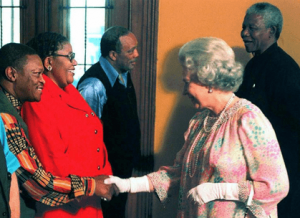 On a personal level, Bra Hugh was always giving. His generosity is one of the things that endured him to his millions of fans worldwide. The artist set-up a mobile studio in Botswana during apartheid South Africa to promote Mbaqanga, which remained a source of inspiration for him even in his last album. He later went on to found the Botswana International School of Music where he mentored many young musicians from all over Africa. The Flugelhornist (If you are not that into music, you will not be able to tell the difference with a trumpet) was also involved in non-profit initiatives some of which feed school kids in Soweto.
Hugh Masekela, the Hard Worker
Reaching the levels of success that were attained by Hugh Masekela is not only a product of luck. Born a gifted, he had to work hard to develop his gift. It was his passion that he had got him his first trumpet from a priest. Even though he was already more than a successful township trumpeter, Bra Hugh took time to learn how to improve his craft. During the 60's he attended London's Guildhall School of Music and he was also admitted into the Manhattan School of Music.
After this stint at Music school, Hugh Masekela released his version of "Grazing in the Grass" which was number 1 in the US in 1968 selling 4 million copies. During his career, he released more than 40 albums and toured various countries. And some of his best performances where at casinos, just another reason why Yebo Casino mourns this true icon of South Africa