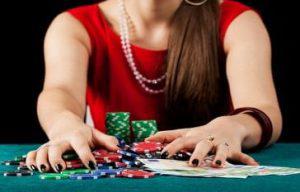 Who says women cannot be Pro gamblers? What men can do, women do in broken heels. Ladies this one is for you.
Reading the book, Men are from Mars women are from Venus by American author John Gray, you came to understand how people perceive each other in love relationship structures.  The book states that men and women are from 2 different planets and have met on earth. It actually got us thinking. How are women interacting in places like casinos?
Today's post is not about love and relationships it's about how women, the venus creatures have related to casino environments. How they can extend their paychecks through gambling and also how to relate to casinos, making them a conducive place for the ladies.
Why Yebo Casino is the Top Online Gambling Site for Women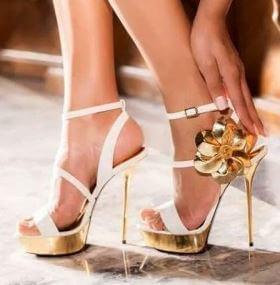 Game Variety
Yebo Casino caters for both men and women. Games come in variation and none of them can be said to be male or female-oriented. If you are a casino gambling-junky or a sophisticated lady with a high bankroll who knows her status, Yebo Casino is at your service. Games range from online Progressive slot games to online table games.
Massive Jackpots
It would be insane to talk about gambling and leave out the real money prizes.  On Progressive slot games, players should be aware that the games they are playing linked to similar slot game worldwide. That is why the prize money won by a lucky winner is always huge. If players bet on a specific game, all their money adds up to the Progressive Jackpot. Thus the Jackpot increases rapidly in a very short time.
Winner's List
Winning does not choose if you are male or female. If you have what it takes to win then be our guest.
The winner 's list on the Yebo Casino is quite impressive. This year's winner with the largest payout won to the Progressive slot game, Achilles. Achilles is one of the most fantastic games powered by Realtime Gaming software. The Progressive slot has multiple free spins, multiple scatter wins and insane Progressive jackpot prizes to be won. Multiple scatter wins and endless free spins increase the player's chances of winning Jackpots on the Achilles slot.
RealTime Gaming
Yebo Casino presents to you Progressive online games powered by RealTime Gaming. The online slot games are mobile user-friendly and some can be downloaded to your smartphones. RealTime Gaming online slots and table games are brilliant in their appearance. That is the graphic designs, colours, sounds and even the different themes introduced in each online slot are pretty amazing. The RealTime Gaming has enabled both women and men to gamble in the comforts of their homes.
Therefore, Yebo Casino is saying, be a career woman, a housewife, an expecting mum or you are just proud of "coming from Venus". Whichever way, be your own woman and enjoy gambling wherever, whenever.