On this women's day, we celebrate influential women in sports who have made it to the top of their game. For a very long time, many women have been trodden down by their male counterparts. However, the bold ones have become very famous and influential in the world of sport.  Yebo Casino the finest online casino in Mzansi will walk you through some of the best and most influential women in the world of sport.
Serena Williams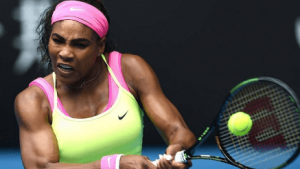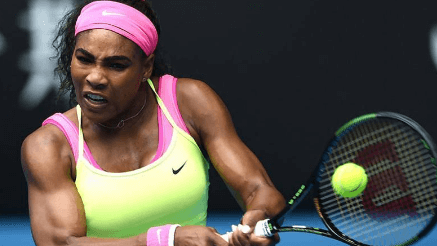 She is undoubtedly the best and most prolific tennis player in history.  Serena is one of those athletes who has proven to have talent which is absolutely out of this world.  Serena Williams is the only woman in tennis and the first player who has gone on to scoop 23 Grand Slam titles in the Open Opera.
This clearly shows that women are capable of achieving bigger things than their male counterpart. Serena's Grand Slam record has not been achieved by either Rafael Nadal or Roger Federer.
"You strike a woman you strike a rock" a popular South African proverb. Women are surely as strong as a rock; Williams won the Australian Open beating her sister Venus whilst she was pregnant.
Caster Semenya
She is a no-nonsense kind of a person. Caster Semenya is a South African athlete who keeps winning bigger things in her career raising the South African flag higher. Her athletics career has a most amazing script to it. She is a three-time 800m world champion and in 2017 at IAAF Championship she scooped a gold medal. In 2009 Berlin IAAF she pulled the same stunt as well as in Daegu 2013 and not forgetting in Rio when she won her second 800m Olympic gold medal.
Desiree Ellis
One of the most appreciated and prominent women in South African football.  Ellis has become a darling to many soccer lovers after she guided Banyana Banyana to the 2017 Cosafa Cup victory. She only served 18 months as a caretaker coach for South African women national team but she has notable achievements in a career as a coach. Desiree Ellis is the only player to ever win a Cosafa Cup both as a player and a coach. She is also Banyana Banyana former Captain. Her effort and determination as a woman are greatly appreciated in the whole of Mzansi.