Winter is here and it's freezing outside but that doesn't mean that we shouldn't have fun. There are numerous things to do in this cold weather to keep warm. Cuddle tight, stay indoors this winter and play some online slot games offered by Yebo Casino. This is a great way for you enjoy yourselves and have some fun.
Catch Up
The FIFA World Cup is in the Knockout stage, with quarterfinals pending.  Take a few moments to catch up on the matches that you might have missed. Or to go through some epic soccer goals that were scored during the tourney, like the one that was scored by Ronaldo, during the first rounds. Why not take a few moments to watch these games and build up to the last phase of the World Cup 2018.
Family Time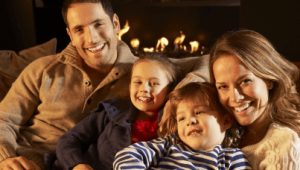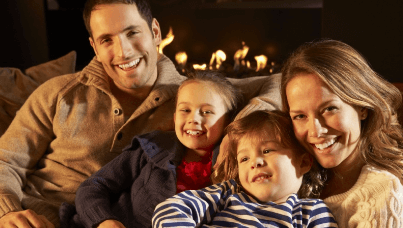 Schools are closed, it's snowing, and fuel prices went up, spells great family time to be home. Spend a few moments with the family at home. Play a few board games like monopoly or 30 Seconds. This will bring the family closer together. Or just rent a few Box Office movies and grab some hot chocolate, family movie night is always the best.
Games Galore
Not yet a member? Log onto Yebo and feast on the R12 000 Welcome Bonus. While you are still at it play a few online slot games like Fantasy Force Mission, Shanghai Lights, FuChi, Richie Valens LaBamba. These games will take the dreariness out of winter.
Winter Promotion at Yebo Casino
Yebo Casino will keep you warm this winter with some amazing promotions lined up for the players. Log on to Yebo Casino site every to enjoy these gemnerous promotions on offer. There is a promotion running everyday to take davantage of.