Winter season is now in full swing. The temperatures will not allow us to leave the comfort of our homes that much. Therefore we need to keep ourselves occupied rather than drown in boredom. One of the few things left is engaging in online casino gaming where we stand a chance to win life-changing jackpot prizes. After all, it is winter and such jackpot would help heat things up.
Before we get into jackpot games with large real money prizes, we should understand a few things about the Progressive Jackpot. Progressive Jackpots are elusive wins. Players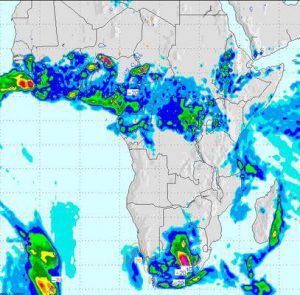 should engage in gambling because of entertainment sake so that they avoid disappointments on these millionaire makers. Below are the reasons why you should aim for a winter jackpot.
Online Casino for Entertainment Purposes.
Since the winter season limits people from playing outdoor games, it is just too cold. People can turn to playing online casino games in the comfort of their homes as an alternative source of entertainment. Therefore more people play online casino games during winter.
Remember these jackpot games accumulate part of the bet placed and add to it the pot. Thus the more people who place bets, the more the progressive jackpot increases.
Most of the time people are left with nothing to do because of the cold weather. They are forced to stay indoors with nothing to entertain them. Not knowing that Yebo Casino online offers fun and big wins too.
The Casino Gambling in winter
Bad weather should not restrict us from gambling since it's our favourite activity. People who participated in the land-based casino can easily switch to internet casinos enjoy the casino games. This switch will result in lower cost of bets, higher payouts and more gambling fun.