In death as in life the outspoken anti-apartheid activist Winifred Zanyiwe Madikizela-Mandela still manages to inspire a strong emotional response. Although she has been dubbed "mother of the nation" she is a true heroine to women and oppressed people all over the world. Her contribution to the nation of South Africa will always be cherished.
More than Tata's Wife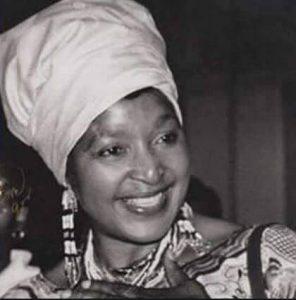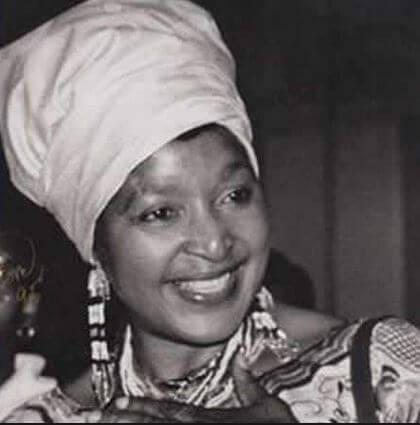 The late Winnie Mandela was a brand in herself. Or rather it is better to say that she was a "firebrand". While the inceration of the husband would have broken most women resulting in them quitting the fight, this was not the case for Winnie. She went on to become a beacon of hope and an icon in South Africa's battle against apartheid in her own right.
Born in the Eastern Cape Province in 1936, Winifred met Nelson Mandela in 1957. This was in Johannesburg where she was studying Social Work. The Bizana native was soon Married to the lawyer and anti-apartheid activist.
Their married life did not last long as Nelson Mandela was imprisoned in 1962. Continued persecution on Mama and the family by the regime of the day did not break her resolve. This remarkable woman was able to bear it all and even find time to for the community
A Mother to a Nation
Winnie Mandela is renowned for having kept the fire of the struggle alive. However, it was her genuine desire to help others that made the nation fall in love with her. Her home was always open to visitors from those that needed material help to those who needed the advice of a political giant.
Fighting the good fight to the End
There is nothing more difficult than keeping a name clean. Especially after having fought and brought down a system. But as we lay "Mama" to rest we try and remember what it is was that she really fought for. Freedom and Equality.
We honour for the work that she did to bring South Africa to where is, despite all the hardships that were thrown her way. She clearly showed the world never to underestimate the strength of a woman.