Most of the times online casino players hesitate to play for real money. Rather they opt to spend hours clicking the online slot machine playing free games. That doesn't affect their balance though. But the real issue comes when you win online casino games for free and you are on a roll. And the end of it all there is no real money rewarded for you.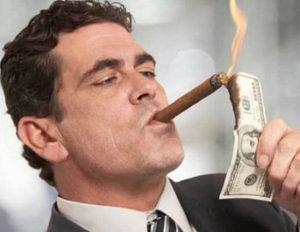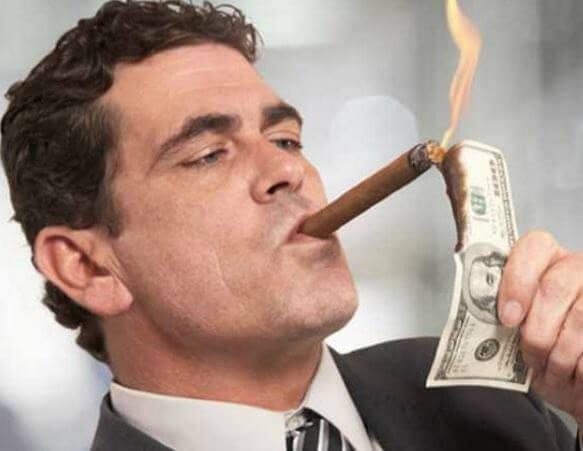 The only option for you is to play for real money so that you won't walk away with a lot of regrets. There are many reasons why players should play for real money. But this article will just highlight just a few of them.
Playing Online Casino for Real Money Boosts your Confidence
The only way you can become a pro in gambling is when you have confidence in yourself. However, you can only achieve this when you play for real money. If you play for real money and lose that will make you learn and rectify your mistakes next time out. More so that will make have confidence the next time you play a certain game for real money. As if that is not enough you will know all the tricks that will make you win.
Playing for Real Money Makes you Discipline
Playing for real money will make you become disciplined in the way you spend money. A real online casino gambler will make sure they manage their bankroll very well. You don't want a situation whereby you will keep on gambling not monitoring your money. That will be very reckless and it will kill your motivation. To maintain your motivation you have to know when to let go. Knowing your bankroll will keep you on the right track.
All of the above will always come down to responsible gambling. Gamble responsibly!