There are several times in a gambler's life when the chips are down. This is nothing new to many seasoned gamblers. Often at the casino, things look bleak and remain bleak for the remainder of the gambling session and beyond. And sometimes you just need to be resilient and weather out the storm.
Yebo casino agrees that real money gamblers are some of the people that have the ability to handle adversity. This is because they constantly face to face with stressful moments when a single decision means the difference between winning and losing. Therefore, we think they are qualified to give advice on what to do when the chips are down. That is why we collected Tips from a cross-section of South African online casino gamblers. Below are the top tips.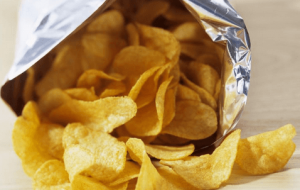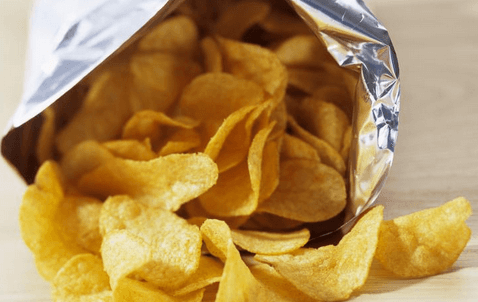 What to do When the Chips are Down
Keep calm, this is normal! The first thing is to acknowledge the situation for what it really is without exaggerating. By admitting that the chips are down you give yourself room to manoeuvre forward. Immediately you begin to take actions to remedy or to contain the crisis.
Be Positive. And keep company with positive people. It is true that tough times don't last but tough people do. Sometimes being tough means just letting go and stop fighting. At online casinos, this means to stop trying to recover your loses but to start playing just for the fun. Scientists have proven that blowing off steam is a great way overcome adversity.
Stay Focused. When things go bad it is very easy to lose your navigational compass. Many people panic and start to run around like a headless chicken. This is not the way that many gamblers have survived and thrived at the casino despite the chips being down so many times. The standard Modus operandi of real gamblers is to stick to the strategy you set. Being yourself is the best way to handle all kinds of situations.
Remember that life is full of challenges. Everyone has their own mountains to climb and there will always be bumps in the road. Winners always fight until they overcome.