Not only online casinos and casino games are evolving day in day out. But the advancement of technology must take all the credit. Technology is advancing at a very tremendous speed and its a good thing online casinos are quickly adapting to the new trends. Voice controlled games have become a new trend in the arcade landscape. The future of voice controlled games is now awe-inspiring because of the new innovations being implemented. And very soon winning real money at Yebo Casino will be very easy as ABC.
However, let's take a look at how the future of voice controlled games in online casinos and how they are going to affect you.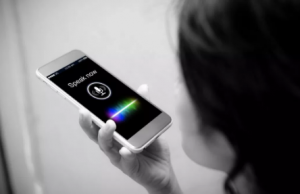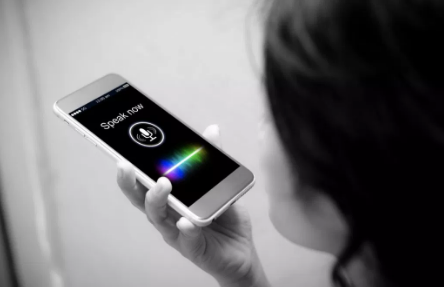 Online Gamblers Using Voice Control to Search Online Casino Games
Online casino players are now finding it very easy to search for new games when they are busy. Voice control will definitely do the job for you. However, there are amazing tools to use for voice commands. The most popular one is the one from Apple known as Siri. Moreover, Amazon launched its own voice command search very known as Alexa. And Google has the Google Home.
The above-mentioned voice control search platforms have enabled online casino players to search games of their choice. For instance, you want to search for online table games at Yebo Casino. Siri or Google Home will definitely heed the voice command and provide you with your search. You no longer have to waste time searching for online casinos on search webs. All you can simply do is use the voice command to search for Yebo Casino.
Above all, it is an amazing time to be alive. Technology will continue to advance and every online casino will have a command search for an improved user-experience for online gambler world over.  Countiune playing for real money at your favourite online casino.