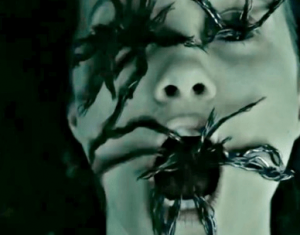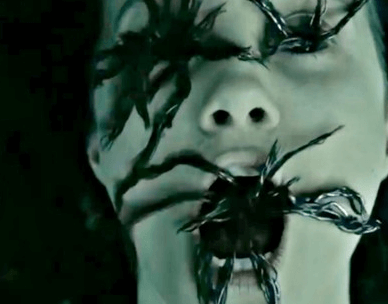 This is definitely not for the faint at heart. Today's movie review will scare the life out of you.
Yebo Casino proudly presents to you top trending horror movies you wouldn't want to miss. Make sure you use the bathroom before you sit to watch these movies;
Slender Man
"He gets into your head like a virus". A horrifying humanoid, a slender man with long hands, a featureless head and face. He is known for terrorizing children and teenagers causing their disappearance. From the Something Awful forum created by Eric Knudsen (a character in the movie), the slender man originated has a creepy-pasta internet meme but now a he is a loner in the in the woods, or is he?
Venom
Marvel's Pictures is at it again. "You should be extremely afraid". The Venom movie 2018 is a must watch flick that will send chills down your spine. It's staring the bad-ass, The Dark Knight Rises and  Mad Max: Fury Roads star Tom Hardy whose character is Eddie Brock. If you are a Spider-man fan you will love this Marvel's Pictures spin-off.
Human beings and these terrifying creatures called the Venom fight each other for dominance. Two minds in one body, would they get along or one will override the other? If that one body was to succeed will the world still be the same? Let's watch and see what happens in the movie Venom.
The Predator
Aliens vs people, the hunt begins in the Predator part 3. The life-threatening hunter comes down to earth deadlier, more intelligent and stronger. The predator upgrades itself with DNA from other species and the world is at a larger risk of going instantaneously extinct. The world at large is depending on a disorganized ex-soldier and a science teacher to prevent the human race dying. Get ready to be thrilled when predator fights predator. Oops! Forgot to mention that there isn't only one predator this time.
Winning Real Money Jackpots that will thrill you even better than these movies. Just log in to Yebo Casino for more sinister and traumatizing gaming on Witches Brew, External Love and other Halloween themed slots.