In Ancient Greece it was law that fathers had to teach their sons to gamble. Unfortunately, this is not yet one of the laws in South Africa. And anyway the law should be modified to include women. Not just because it is Women's month but because now more fathers gamble with their daughters. But still less and less parents are teaching their children the mysterious ways of the games of chance. As the #1 online casino in Mzansi and the region, Yebo Casino saw the need to bridge the information gap. Below are some common gambling terms demystified!
Snake Eyes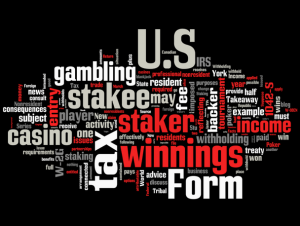 There is no doubt that snake eyes is one of the most popular gambling terms. The term has been used in so many things. There is even a Nicholas Cage movie named after the gambling term. Although now the term is used to mean a complete lack of success it originated in the game of craps. In the game it means having a dice outcome of one on both dice.
Pigeon
This is a term that is used to describe a player who is clueless about the game they are playing. As a casino game player always avoid being a pigeon. It is the surest way to lose money at the casino.
Negative Expectation Game
Not all casino terms are derived from animals or their characteristics. Some of the terms say exactly what they mean but players fail to put enough thought in to what a phrase implies. A game that is said to be a negative expectation game has a huge house edge. The result is that the player is expected to lose each hour they play the game.
Obviously knowing these terms will not improve you internet casino gaming. But even though they will not help you to get a real money online casino jackpot you will sound a lot more savvy. After all gambling is not a hobby, it is a lifestyle. Gamblers that know this, win online casino games regularly.