It is essential for online casino gamers to understand currencies. This is because many online casinos accept deposits and withdrawal in multiple currencies. Which is normal considering the international national nature of online casino. A top online casino in South Africa can easily attract players from areas like Lesotho, Swaziland and Namibia where the online gaming industry is less developed. Even gamblers as far off as Kenya can prefer to play at South African online casinos because of the better quality. It is therefore necessary for online casinos to accept different currencies.
How Currency Fluctuations Affect Your Money
Currencies can shift in value against the others for any number of reasons. And there are many reasons including a cyber-attack. There are profits and losses to be made when this movement occurs. The movement in value is as a result of people buying and selling the currency. Higher demand for the currency results in higher prices and vice versa.
How Online Casinos Treat Currency
Online casino owners must have spent all the money getting the best online casino set-ups. Players can enjoy live casino games hosted by a real croupier. But they failed to get a complicated algorithm that works out the rise and fall of a currencies value in relation to the investment period. So they kept it simple.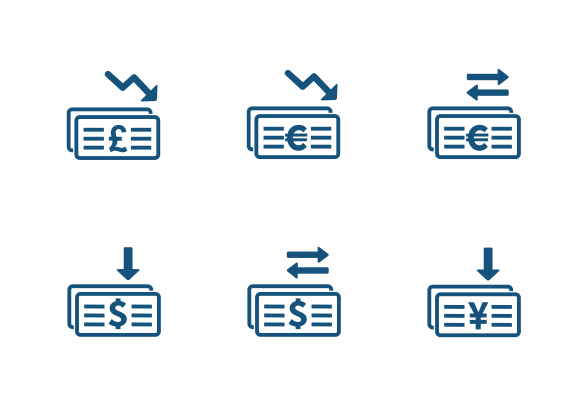 You are paid in the same currency in which you deposit. Try complicate things by bringing your bitcoins to the casinos? They will payout at the same rate at which you deposit.
The Blessing And The Curse
If you deposit at an online casino and the currency that you will be playing with rises in value. Like what the bitcoin is doing right now. When you withdraw the online casino will payout at the value that you deposited.
However if the currency falls while the casino is still processing your withdrawals. Well, then your winning streak might be long from being over.