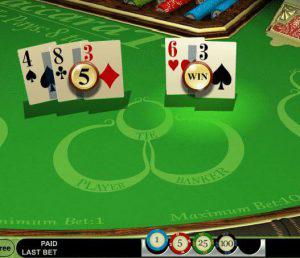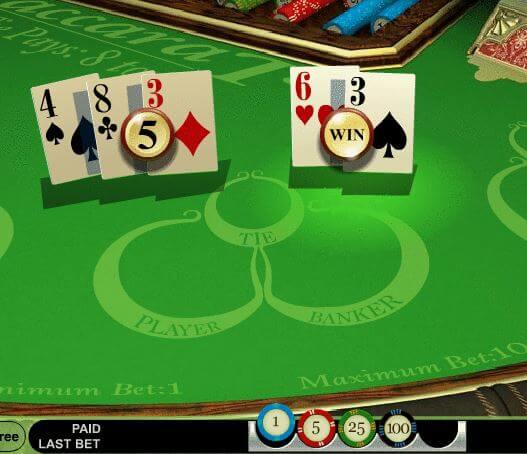 Punto Banco is also the name for Baccarat. The table game is ranked as one of the most elegant casino table games. The game is said to have been invented during the reign of France's King Charles VIII. Baccarat is one of  James Bond's (007) classic games, especially in Casino Royale. This article will demonstrate how to win real money on the table game called baccarat.
How to Play Baccarat
For you to be able to win you have to be able to play the game. You have to be aware of a few rules regarding the table game. All the face cards and 10s are ranked as zeros while the Ace and other cards are counted at their face value.
Each hand is drawn two cards and there are two hands. The player's and banker's hands. Cards for both hands are ushered onto the table. The cards are added up and none of them should sum up to over the value of 9. In cases where the value added exceeds 9, we subtract by 10. For instance, if 8 of spades are drawn with an 8 of hearts, the total is 16, hence if we subtract 10 from 16 the final value to the cards drawn is 6. If the cards drawn add up to 9 that's a natural, thus resulting in an instant win.
Money management on the Baccarat
It's insane to talk about Baccarat and leave out the real money part. Baccarat is all about winning real money hence money management is essential when it comes to the online Baccarat. A lot of players would describe waging on Baccarat as betting on a two-sided coin toss. You never know if it 's winning or losing, therefore to win on this game of Baccarat, make smart bets and not smart moves.
Baccarat is a classy and simple game to play. Log into Yebo casino, have fun and win real money with the table game.