The wait is finally over as the biggest soccer tournament kick-start tonight. The Uefa Champions League tournament is back with a bang. In this season's tourney, we are likely to witness some pulsating moments. All European big guns will be aiming for the top spot. Real Madrid without Cristiano Ronaldo will be aiming to retain the title.
Playing in the Uefa Champions League is one of the top honours any club can achieve. The tournament is very important to both players and their managers as it the benchmark a successful career. The euphoria has been very high since the group stage draw. Now the real football emerges.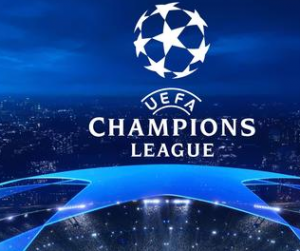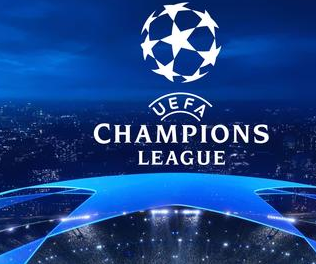 Uefa Champions League Groups Stages
During the Champions League draw some few weeks back, soccer lovers were in spellbound. This is because of some of the teams that were drawn together. The most fascinating thing about this season's tourney is that there is more than one group of death.
Group B might be the first preference to be named the group of death. Big teams such as Barcelona, Inter Milan, Tottenham Hotspurs and PSV have drawn in the same group. It is going to be absolutely a joy to watch.
Whereas there is also group H which comprises of Manchester United, Juventus, Valencia and the newly promoted Young Boys FC. The only underdog in the group is Young Boys Fc so the other three will have to battle each other for the two spots to qualify to the last sixteen.
Elsewhere in group C, it promises to be a nerve wrecking battle. Group C also qualifies to be named a group of death. The 2017/18 finalist Liverpool will go head to head with the French League 1 champions Paris St German. Napoli and RedStar Belgrade will also be part of the equation making for great entertianment.
Whilst you enjoy each night's Champions League action, make sure you don't miss out on playing online casino games at Yebo Casino.