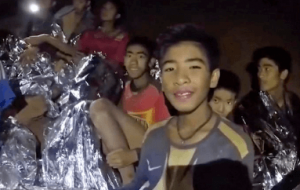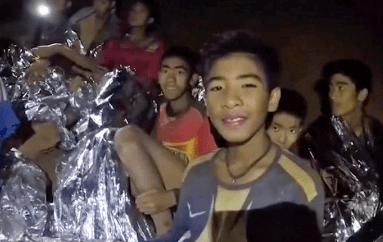 The boys and their coach who were trapped in a cave have been rescued in Thailand. This was after a great operation in Khun Nam Nang Non-Forest Park. Specialists from countries like China, Austria, Japan and the United Kingdom made their way to help rescue the boys.
The efforts clearly showed that determination, love and care for one another still exist in the world. Seven members of the Royal Thai Navy, medical doctors and senior nurses all played a significant role in the operation. They closely monitored the health state of the boys. The Rescue team provided them with food and all the medical assistance required.
FIFA Invites the Boys For the World Cup Final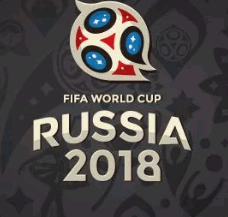 FIFA President Gianni Infantino has responded to the situation in Thailand by sending a letter on Thursday to the Football Association of Thailand. Infantino has shown deepest "sympathies and support" to families and loved ones of the 12 boys and their adventurous coach.
"I sincerely hope they will be able to join us at the final, which will undoubtedly be a wonderful moment of communication and celebration," the FIFA President cited in his letter.
The Football Association of Thailand has appreciated the invite from FIFA by posting the message on their Facebook.
Meanwhile, at Yebo Casino we celebrate the life and good state of the 12 boys and their coach. Keep on playing online slots games at Yebo Casino and win real money. Keep a lookout for new online slots from of RealTime Gaming coming in this month of July.