Gambling has become a top trend in many African countries. For many punters on the continent, the thrill of gambling keeps them coming back for more. Also, the real money prizes which act as a supplementary income to many are a great incentive. The top trends expected in Africa for 2018 are listed below.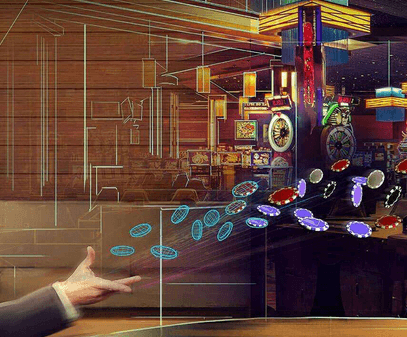 Internet Gambling
The whole continent is waking up to the digital age and its population is not shying away from technology. Currently, Africa has the fastest internet penetration rates in the world. Some of the most remote areas now have access to the internet. Cheap smartphones continue to make it easy for the people of Africa to get connected.
At present, a lot of people are just using the internet for connecting with friends and relatives on platforms such as WhatsApp, Facebook and Twitter. However, the internet is a self-propelling information increasing thing. By just spending more time on the internet you learn a lot. And these days it is very hard to miss the vigorous advertising by online gambling sites. This will only result in an unprecedented growth in online gamblers.
Innovations in Payment Methods
This is one thing that has seriously affected gambling industry in Africa. The reasons why the few properly licensed online gambling firms service only small regions of the continent. That is why the bulk of gambler's at Yebo Casino are predominately from South and East Africa.
The Bitcoin boom has made other ways of transacting very popular, especially the use of cryptocurrencies. This will always lead to use payment methods that are alternative to the traditional banking methods.
Greater Diversity Among Gamblers
The old stereotyping models for gamblers are already being thrown out. There is now a lot more freedom among the people of this great continent. Equal opportunities are being advocated for en masse. Therefore, a lot of people that were previously marginalised now have access to pleasures like gambling. This group includes women and other groups that had a hard time getting gainful employment because of being different.