You might be wondering where to find slot machine tips and strategies that win a player real money at the land-based and online casinos. Well, there are certain things we are going to walk you through that will help you win real money when you play.
Slots machines comprise of slot games with three or more spinning reels. The reel displays symbols randomly to form a winning combination when a player places a bet.  Wins are determined when certain symbols activate a winning combination on particular paylines. These slot machines come in many varieties. There are online slots, five reels slot, and video slots.
There are certain aspects that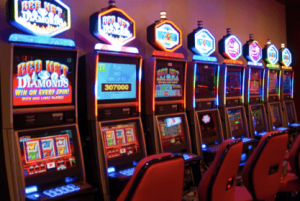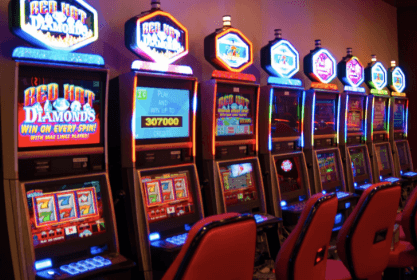 gamblers need to know that will help you walk away with more when playing on a slot machine:
Know your Limit
Slot games can be very entertaining that you might end up betting money which was not on your bankroll.  To avoid such situations you should know your limit by setting a loss limit. The right time to stop is when you are on a winning run. A good gambler knows how to stop, so have fun and gamble responsibly.
Know the Right Slot Machine to Use
It is very common to lose or win on a slot machine and many gamblers play expecting either of the two. In a land-based casino, slot machines are arranged strategically. If the casino wants the gamblers to win big on a particular day they place loose machines in a more visible area in the casino. Always try to avoid slot machines which are in places such as airports, train stations and bus stations. These slots are in areas where there is high movement, therefore; your chances of winning are extremely low.
Check on the Payouts
Gamblers should be aware that it is important to know the payout rate of the slot machines. Slot machines consist of different features; each machine has its own set up that has different payouts and paylines.
Play entertaining online slot games that consist of various fun themes that will keep you entertained as winning you real money at Yebo Casino.