As we welcome you to the new month, we have somehing awesome for all our readers.
Choosing an internet casino can be as boring as a dry weekend.  This is because there are countless online casinos where players can choose from.  An annoying thing that casino players find so draining is to go through each online casino reading what's on offer, terms and conditions as well as the previews. Thereafter they have to come up with a decision they won't regret in the future. So in other words, it's quite a nervy moment for online gamblers.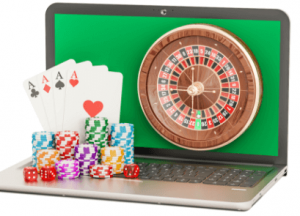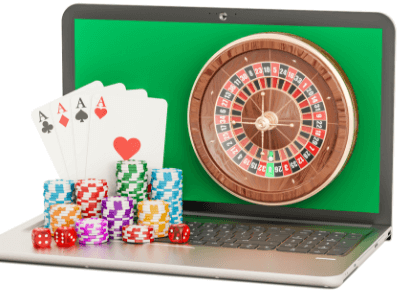 It is quite obvious that internet casino players are after a casino that has a wide collection of games. Moreover, these games must also come with attractive bonuses, something punters will never overlook.
On that note, since the jacarandas are blooming with their colourful purple leaves we are going to make you blossom as well. This guide will help you choose the best casino that will suit your style this month of October the month of the Jacaranda.
Read the Internet Casino Terms and Conditions
The most important thing to note before signing in on any internet casino is to read and understand the casino's terms and conditions. The reason is that some casinos might be operating with the conditions that might not be accommodative to you.
You have to go through the bonuses they offer on each and every game. And the most important one is the deposit and withdrawals part of the terms. Make sure that you go through all the payment methods and get the real understanding of what you are signing into.
The popularity of the Internet Casino
It is important to make sure that you put into consideration the popularity of the casino. This will help you to avoid playing at an online casino that is not legit. Make sure that the casino you are opting for is as popular as Yebo Casino. It is always better to play at the Number One Online Casino in the country.