The world as we know it is inhabited by over 7 billion individuals. That is 7 billion different personalities. No matter how we may manage to classify them the fact remains that we are all unique. And so are the bets we place. Yes, we are different, just as unique as one spin of the reels on your favourite real money internet casino game is from the next. No matter how identical the result may be.
Novelty bets are bets that allow gamblers to wager on things that are out of the ordinary betting spectrum. Often times these are used by online gambling sites for purposes of advertising. But there are some individuals in the population of online gam blers that prefer such kinds of bets.
Oscar Pistorius Trial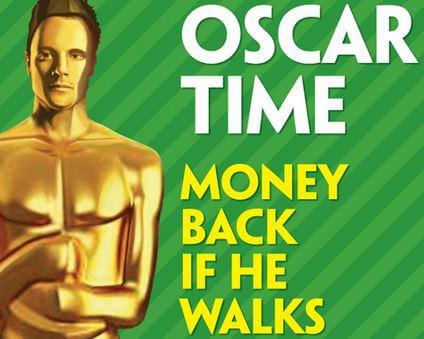 Several bookies across the world ran bets on the outcome of the trial. There was a large number of gamblers that flocked to make wagers. The odds of the bets were not that discouraging either. 2-5 for a not guilty verdict? In true South African spirit, none of South Africa's online gambling establishments offered bets on the tragedy.
Luis Suarez-The Vampire
This bet earned a sizeable prize for quite a number of adventurous online punters. The bet was that Luis Suarez, a striker for Barcelona and Uruguay would bite another player. Suarez had taken a bite at another player in previous competitions.

This bet was paying odds of 175/1. As unlikely as it seems, the player bit another player again. And the bookmaker paid out a small fortune.
House for Wife
The last thing on the list is not in it because the bet was absurd, no it is on the list because of the stakes. Two football fans in Uganda's Iganga district bet on the match between Arsenal and Manchester United in 2013/14. The Man United fan bet his wife and his car while the Arsenal supporter bet his house. And as Arsenal lost three points their supporter lost his family home. The winner still had a hard time explaining his stake to his wife.
All wives and husbands to members of the top online casino in South Africa do not have to worry. Yebo Casino is not accepting spouses as a payment method, yet?