Join in the fun with your favorite Knuckleheads "THE THREE STOOGES". Each of these slap happy guys offers their own special feature in what has "Soitenly" become a Real Series Slots favorite. "Moe Money" awards 5, 10, 15, 20 or 25 free games with a prize multiplier of x2, x5 or x10. And any retrigger adds 10 extra games to this feature! "Curly Cash" awards 10, 20 or 30 free games where all prizes are TRIPLED. Trigger "Larry's Loot" to reveal prizes up to x1000 bet. Win the progressive jackpot by revealing 5 "Three Stooges" symbols on any payline. During normal play, "Three Stooges" will substitute for all symbols except scattered Larry, Curly & Moe.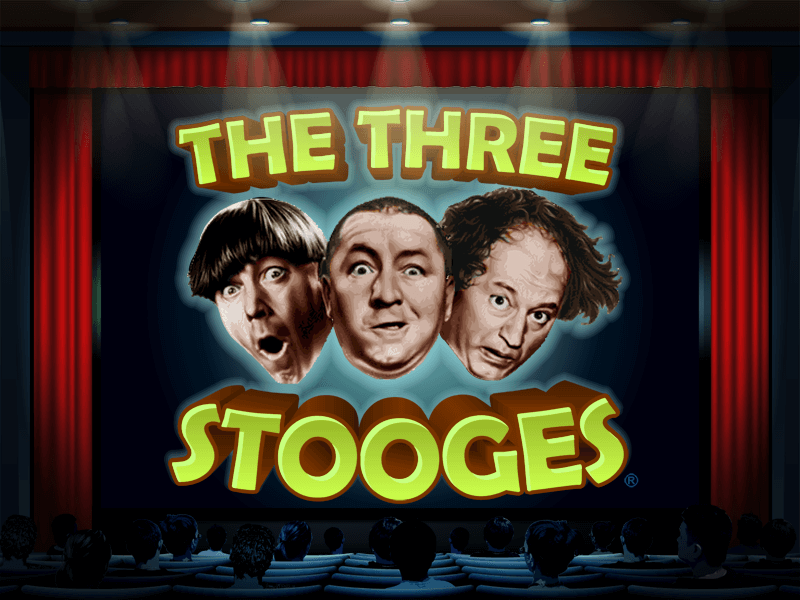 The comedy gold of the Three Stooges has transformed itself to the Jackpot at Yebo Casino. The 5 reel with 25 winnable combinations is one of the luckiest slot machines featured on the online platform. This is by far the best option for new players that want to develop skills with low risk. The progressive jackpot offers an ever increasing chance to win big. You will be laughing all the way to the bank after a few spins with this classic slot machine. The featured stars Moe, Curly, and Larry have brought with them each prizes that increase the likelihood of having big wins by three fold. Moe Money brings to the game spin multipliers that build the pot. Curly Cash triples the prizes with every increasing spin with building awards for quality players. Larry's Loot will multiply all bets a thousand times for the biggest payout of the day for the lucky player. The best part about this game is that it free spin roster so that it is all gold for Yebo Casino members. These classic performers have one last show for your coin.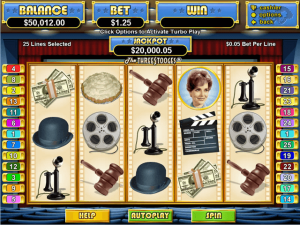 If you give it a spin at least once a day then each day you will be closer to the triple jackpot that builds with larger and larger bets. There are so many ways to win and players are always smiling and constantly laughing. So get your favorite Three Stooges movies running on Youtube and let that be the inspiration that you need to win big cash prizes.
These cash prizes are available every day at the fastest growing online casino in South Africa. Suitably this will be a favorite game and the classic sound effects add to any player's good playing experience. This game is an absolute riot with nostalgic slapstick that made the comedy duo so famous. It is a timeless spinner that never disappoints and brings joy that can't be duplicated with any other game. Get a coin and give it a spin then sit back. You will be soaking in the gold in no time and you will be reminded why you love these performers so much. Good luck with one of the greatest games available on the net. Please note that this game is available on both the Yebo casino mobile platform together with the PC/MAC platform.