It is to a greater extent that most teams reflect their own management. Therefore the key to having a successful team starts with the management. A manager who is proactive and who always has his or her hands on deck thrives to get the best out of the team he has. Moreover, being a manager of that calibre will enable you to develop the team's qualities for success.
Above all, there are other major contributing factors that will enhance the crew to improve and become successful. Building something does not happen overnight, rather it's a process, not an event.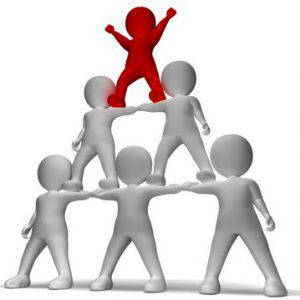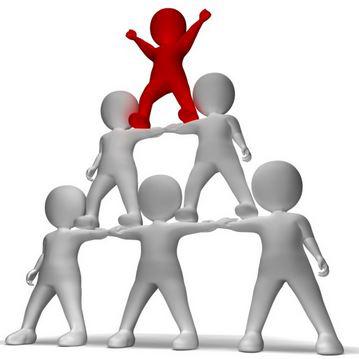 Improve Communication as a Priority
Communication is important in a bid of building the dream team at your company. However, communication can be beefed up by implementing an open door policy. Team members must be in a position to be able to communicate their grievances. They can even participate in positive contributions that can help every individual to grow.
Honesty and Transparent
We are not always perfect, there are a lot of mistakes that we encounter as a team. But what really matters during times like this is how we can work together as a team to rectify our mistakes. This can only happen if we are honest with each other and if there is a provision of transparency.  If each and every member is forthcoming in making sure all is well within the group then the quality is great.
Build a Responsible Team
Striving to build a responsible group is laying a foundation for a reliable team. Each and every individual must be able to play their part in the pursuit of the objectives that have been set for accomplishment.
Moreover, the above-mentioned ways cannot come to pass if there is no hard work and determination. Determination is the only key to a successful group.