You might be an online casino gambler who is so good on calculating the odds. But you want to get involved in sports betting as well.  We are not surprised you have chosen this route. Therefore we are going to walk with you in achieving the best possible wins. Sports betting has become one of the key drivers in the gambling market. And many punters have flooded the market to play for real money.
However, in order for you to win real money, there are certain concepts that you need know. By doing this  you will be mapping your way in the right direction. It's very simple but this article will feed you a complete guide that will boost your confidence.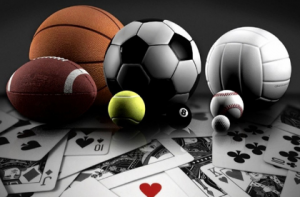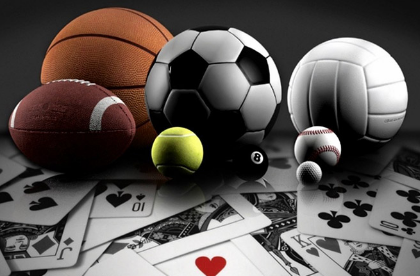 What are Sports Betting Odds?
The first thing you need to know about betting, in general, are the odds. Knowing the odds will give you a clear direction on what to bet or who to bet on. The odds are simply an insight on the possible outcome of the event, therefore, you cannot ignore that concept if you want to win real money.
Moreover, the odds vary depending on the sport you are betting on as well as the teams involved. For instance, we take a look at the upcoming FA Cup match between Manchester United and Arsenal the odds might favour Man United to win as 1/7 (R10.0) and Arsenal 17/1 (R100).
Be Strategic
If you want to succeed in sports betting, one thing to do is to make sure that you have a strategic plan. Know the teams you want to bet on and then gather all the necessary information. One of the most important things to avoid is not to overwhelm yourself by being involved in too many sports. If you are all about football betting then don't turn your attention to something else. This will distract your knowledge and your judgement as well.