Even as much as we would want this to be true it is not. We are not even in the top ten nations with the gamblers that spend the most. There is no doubt that South Africans love to gamble. The large number of online casino game players at Yebo Casino is a testament. But as the top online casino in SA we might be having a larger market share than we realise.
Regardless, the countries that have made the international top 10 list spend more per capita than most African countries combined. The average amount spent per capita in Africa is just less than R100. In SA only one in every 10 people spends more than R150 per month on gambling.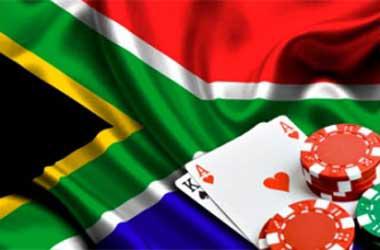 The Competition
People in the rest of the world are gambling more money. The combined global gambling expenditure per capita is over R1,500. This figure is ballooned by gamblers in the top 10 countries. Gamblers in the number one country spend well over US$800 per month while in the number 10 country they spend more than $200.
Africans cannot reach this figure even if they tried to be irresponsible gamblers. The simple reason is that the average salary is way less than that. In Mzansi one of the most developed economies on the continent, the average salary is less than R20,000. Therefore citizens would have to spend more than three-quarters of their salary on gambling to take the number spot.
The Truth About Gambling in South Africa
South Africans excel in a lot of areas. We have a great rugby team. The cricket team is also outstanding. And as much as we all enjoy placing a bet backing our national teams or trying our luck on the lotto or even playing online casino games we are being out spent by the rest of the world. This translates to say that the bulk of South African gamblers are responsible gamblers. Yebo Casino is proud to serve people that know when to stop, despite how fun the gambling gets. Visit Yebo Online casino at https://www.yebocasino.co.za from your PC or use https://m.yebocasino.co.za from your smartphone or tablet device.