Would Yebo Casino still be the best online casino in South Africa if we did not have a promotion running when the Proteas are playing? Especially at a grand stage like the ICC Champions Trophy. As expected we have a very awesome bonus running all day on the day of the match.
The Promotion
Yebo Casino is offering all regular players 50 free spins on the T-Rex online video slot. Do not worry, if you are a newbie at the casino. You can still access the promotion. Just follow the instructions in the "how to qualify for the promotion South Africa vs Sri Lanka Promotion" section below.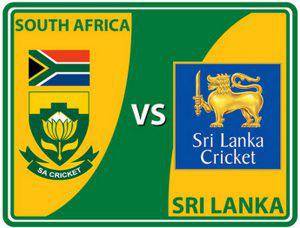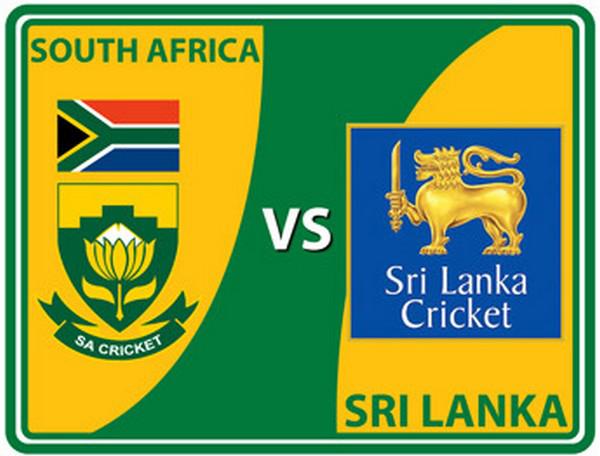 Why on the T-Rex online video slot? Well, that is simple. Because the result of the game is a foregone conclusion. Sri Lanka will be lucky to raise again after going through the South African attack. Even the top Sri Lanka players will be playing the T-Rex online slot to avoid watching the demolition. It is a pity that they will not have the bonus which is only available to players in Southern Africa.
And When South Africa Wins…
As the top online casino in Mzansi, Yebo Casino will celebrate with you when the national cricket team wins. The casino will give players an extra 25 free games on the T-Rex online video slot when SA win. If this is not incentive enough for the world number 1 and number 2 bowlers to tear through the Sri Lankan line up, then we will have to rely on the batters. We are sure that the #1 and #4 batsman, AB and De Kock will win those free spins for all casino game players even those in Swaziland, Lesotho, and Namibia.
How To Qualify For The SA vs SL Promotion
Head over to Yebo Casino using either your web browser on your PC or your mobile phone. Mobile users dont forget to go to https://m.yebocasino.co.za from your mobile device. Every real money player at Yebo Casino automatically qualifies for the bonus. Players only need to deposit a minimum of R100 to redeem the bonus. After making the deposit players should quote CODE: SAVSNZ50 to get the 50 free games. Use CODE: SAVSNZ25 to activate the extra bonus which is only available after South Africa wins the match. Go Proteas!