Slot machines are very popular in online casino site, but only a handful of people have shown interest in playing online slot tournament. The online slot provides casino players with an exhilarating experience and they carry a fair share of a sizeable pot of jackpot cash. We are very much aware that if you proceed on reading this article you will find interest in playing online slot tournaments. But before you place your bets in the slot machine there are certain tips and tricks that you have to keep in mind. These tricks will help you win real money and they will just give you the chill you need in gambling. Read along!
Identify and Understand Slot Tournament Rules
These slot tournaments they vary from casino to casino and the competition as well. At Yebo Casino rules changes here and there and the same applies to any other casino. Therefore it is very crucial that you know and understands the rules of the competition. Understanding how the competition you have chosen works, its something that you cannot afford to overlook. This is because it can also contribute if you are in pursuit of winning the big prize.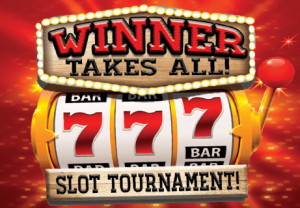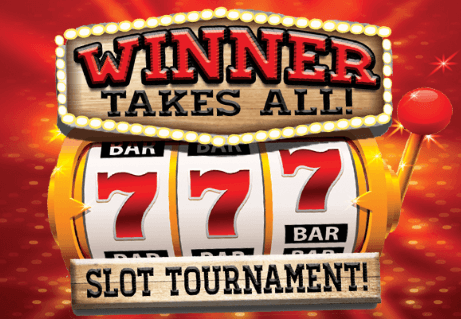 Make Sure you don't Miss a Freeroll Competition
If your favourite online casino offers these amazing slot tournaments you must always be on the lookout for the freeroll competition. You cannot afford to miss freeroll competition as they offer real cash in prizes. At free slot tourney, every player is on an equal playfield. But if you have the edge you can overcome everyone.
Read and Understand the Terms and Conditions
Rewinding a little back to the rules. Not all of the slot tournaments offer players real cash. Some online casinos only off bonus cash instead. The bonus cash prize comes with the wagering requirement of the online casino. Therefore if you read and understand the terms of the tournament you might avoid the above scenario. You can, therefore, choose to play at a casino that offers free cash prize soon after you win.