The Chinese New Year is a very special event in the gambling world. This is not because there are more Chinese people gambling than anyone else. No, this has nothing do with the fact that China has a huge market for anything because of their large population. Luck, the fuel that burns the lamps of the majority gamblers worldwide is believed to be in large supply during this period.
When is the Chinese New Year?
The Chinese New Year is not like the New Year that the whole world just celebrated. New Year in South Africa is celebrated on the 1st of January every year. This is the trend in many other regions of the world. However, the Chinese New Year is not held on the same day. Their New Year is determined by celestial movements. Therefore it cannot be on the same date year after year. This year the New Year is on the 16th of February.
The Chinese New Year at Yebo Casino, South Africa
Yebo Casino is South Africa's #1 online casino because we truly embrace the Rainbow Nation concept. That is why we are celebrating the Chinese New Year in style. This year is the year of the Dog and your favourite online casino is already offering quality games based on the theme.
New Games For The New Year at Yebo Casino
Fantasy Force Mission Online Video Slot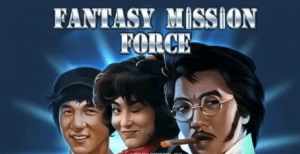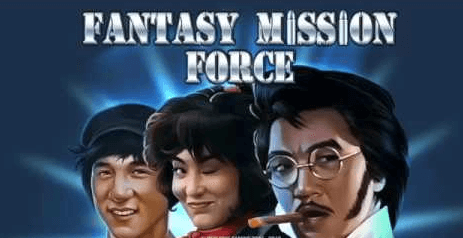 The Fantasy Force Mission online slot is a top trending casino game in South Africa. Even people who are not of Asian origin are flocking to play the game. The game is based on the hugely successful 80's movie with the same name. This slot has cool animations that make waiting for the real money prizes even more exciting.
Fu Chi Online Video Slot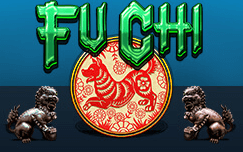 South African online casino game players do not need any convincing to play this Dog-Themed oriental slot. This is because in the few days that the game has been released many gamblers have won real prizes.
As the Chinese New Year Draws nearer the internet slots and the real money gaming offered keeps getting better. And Yebo Casino makes the online casino experience that more fun.