Former South African cricket captain Clive Rice passed away today at the age of 66. According to reports, he had been suffering from a brain tumor in recent times and succumbed this morning in a Cape Town Hospital. Apparently he went to India for some form of advanced cancer related treatment and it was going well.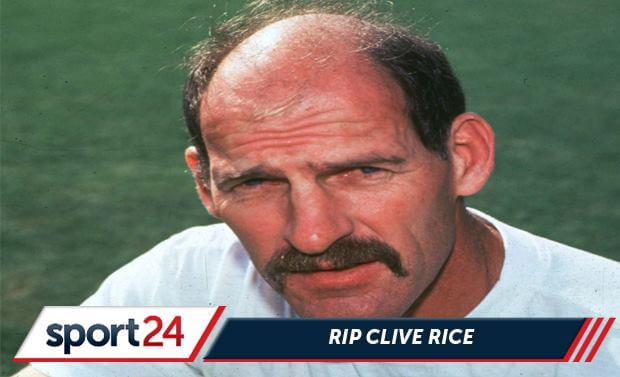 The beloved Rice had a career that was peaking during the same time as South Africa's sporting isolation, and unfortunately his play in international games took place when he was past his prime. During his international career He played three One Day games for South Africa following the country's return from isolation. These games took place against India in 1991. Mere months later he was controversially left out of the squads for the one-off Test against the West Indies and the 1992 Cricket World Cup. The former Transvaal captain played 482 1st class games, scoring 26,331 runs at an avg of 40.95 runs per a game. Don't forget that he also took 930 wickets at an average of 22.49 runs scored per a game.
Clive Rice, together with the team at Yebo and i'm sure from all our players, we salute you may you rest in peace!