Partially Blind, Unemployed Cancer Survivor Wins R17,5 Million Jackpot
After a series of unfortunate events, lady luck finally smiled on a grandfather from North-West. Having spent R45 of the last paycheck from his employer on a lotto ticket, the man preparing for destitution is now a millionaire. There are so many times that gamblers get to the casino seeking that win that will rescue them. But no one actually thinks that their small bet is going to win those millions. A couple of thousands may be but not the millions.
The Story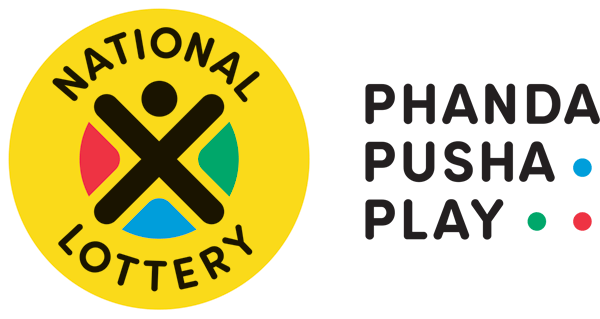 All news stations in the southern African region are reporting the story of the cancer survivor who won R17 million. As the story goes, last year the man whose name is being withheld was diagnosed with a very vigorous form of prostate cancer. According to his own words, the man had accepted that "…his life was coming to an end…" But this was just the beginning of his troubles. As the man was undergoing treatment for the cancer tragedy struck again. On his way to work on the 18th of May this year his vision became blurred. Upon consulting the doctor he was advised to get an operation. And in line with the streak of bad luck, the operation was not successful.
After the operation, the man had lost all vision in his left eye. The man could not return to work after the operation. And then again misfortune struck. He was let go by the company that he was working for. With his leave days depleted he accepted his last pay check in June. This was supposed to be the death blow to the family already "struggling to make ends meet" since the man was not receiving full pay.
Yebo to a Lot of Good News
Every real money gambler knows that after a streak of bad luck some good luck is supposed to come to you. However, for this guy from the North West, the story is not that simple. Just as there was a series of unfortunate events leading up to his good fortune he is now experiencing a series of good fortune. Besides winning enough money to get his sight fixed his cancer is also gone. This is definitely a return to winning ways. Visit https://www.yebocasino.co.za for more information.