South Africa as a rainbow nation has nurtured a lot of brilliant people who later became stars/icons of the nation. In this regard, Yebo Casino would like to remember some of the stars who have left us in doldrums and with sorrowful hearts.
A lot of South African stars passed away in the year 2018. Therefore we would like to unveil some of the wonderful things they did for this wonderful nation. There are a lot of them some who gave us entertainment through music, dramas and some liberated the country from apartheid rule. While we are playing online casino games lets always remember the sons and daughters of the nation.
Winnie Mandela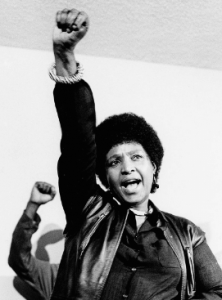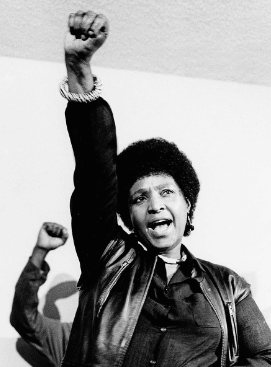 The death of Winnie Mandela saddened the country very much. She is a woman who played a significant role in liberating the country that we all now enjoy. Though others criticised her of some of the decisions she made during that time, she qualifies among other South African stars.
Social media went buzzing after the nation heard the news her death. Some top celebrities such as Jessica Nkosi, Nomzamo Mbatha and many others took  pictures wearing a black doek raising a fisted arm. Just like how Winnie did it during the apartheid struggle.
Hughes Masekela
Popularly known as Bra Hugh, the award-winning jazz musician lost his life after a protracted struggle with prostate cancer. The jazz maestro entertained the entire South African region and the entire world with his melodious jazz songs.  The nation was absolutely touched with lose of Bra Hughes. Emotional messages flooded the social media after the news of his death broke. Hughes Masekela will remain one of South Africa's stars forever.
David Phetoe
David Phetoe was well known for his brilliant television acting in Mzansi. He featured in many South African dramas. David played as Paul Moroka in the popular soapie Generations. He passed away in February at the age of 85 at a hospital in Johannesburg.
From Yebo Casino Lalani Ngoxolo sons and daughters of the motherland. Rest Peace!