Many online casino players haven't been paying attention to the payment methods rather focusing much on the games that win them real money.  As much as online gamblers want to play for real money they have to consider the safety of their money. However, online casinos such as Yebo Casino have put in place reliable payment methods. These payments methods have helped many players to have a safe gambling experience.
In case you were not aware of these payment methods, Yebo Casino will highlight them to you and explain how they work.  These payment methods will enable you to make your deposit quickly and very easy. We are not sure which payment methods that work for you. But we are very sure that the ones we are going to mention are the right option for you.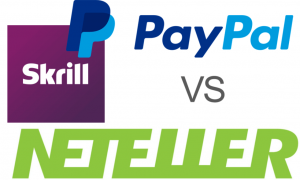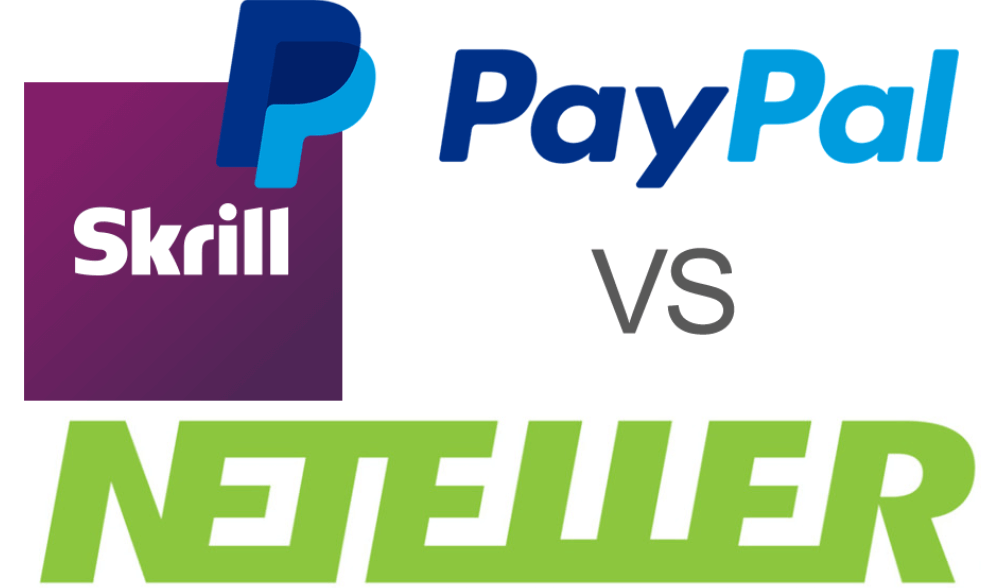 Skrill Payment Method
Skrill is one of the most reliable and transparent payment methods that any online gambler would opt for. Money transfer is very quick to reflect if you are using Skrill. The payment method will make sure that all your details are safe and secure. For those reasons, it is by no doubt why it is the best and well recommended.
PayPal
PayPal is scarcely available in many online casinos. However, that does not make it a poor payment method. The scarcer it is the more it's not easily manipulated and it makes it maintain its status quo of being secure, safe and transparent all the time. It offers players a marvellous flexibility when they are going on about their business.
Neteller
This payment method has maintained a fabulous reputation. It has been discovered to be the favourite among the online casino players. This is because of its lowest fees as well as the provision of good service.
Make sure you opt the best payment method that suits you and your style when gambling at Yebo Casino.