In Case you didn't know, Santa is visiting Yebo online casino this festive season. No, he is not bringing new online casino games. Rather he has got something new and amazing to offer to South African players. The time is nigh, in four days time Yebo Casino will present to you the Raffle Promo.
The Raffle Promo is there to give every regular player a chance of winning real money. The festive season is all about giving and sharing and the casino is happy to be part of the movement. Do not miss out on this attractive activity. We are going to present and explain how you can participate and how the Raffle Promo is going to work out. It's very easy just continue reading and you will realise the whole thing is just a piece of cake.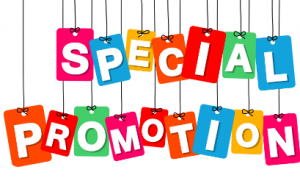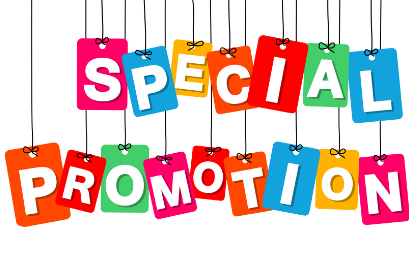 How the Raffle Promo Works?
Don't be your own enemy of progress. You cannot afford to turn a blind eye to the enjoyment of the Raffle Promo. This competition is available to every player that deposit R500 during the promotional period.  Moreover, you will gain 1 ticket that will enable you to be in the raffle draw.
However, the more raffle tickets you acquire the higher your chances of winning one of the amazing prizes from Santa. Its festive season so Santa is here keep that in mind.
Terms and Conditions of the Raffle Promo
The amazing Promo is open and available to all in South Africa. Specifically, all casino members that have accounts with good standing. On the other hand, the draw will take place within 3 days of promotion ends. In addition to that, players or members who manage to win will be announced through the Yebo Casino website. To make sure that you receive your prize players will be contacted individually. Happy Gambling and Merry Christmas!