Gambling is for keeping your mind off your daily routine or errands. However, many online casino players are getting too involved such that they do not know when to stop. A number of players are now suffering from online casino addiction. In that regard, Yebo Casino will guide you on how you to overcome online casino addiction.
It is very simple for a casino player not to be addicted. One of the things that many gamblers fail to do is to accept the outcome of their game. Players should learn to accept defeat. In addition, once they do that, they know the right time to walk away. Withdrawing from the game sooner will make you a responsible gambler.
If you walk away from the casino games sooner, you can manage your bankroll efficiently. Many other things are will be highlighted in this article. By doing so, we hope that we will help players to overcome online casino gambling.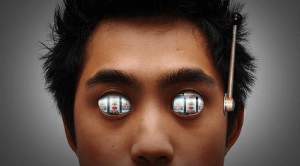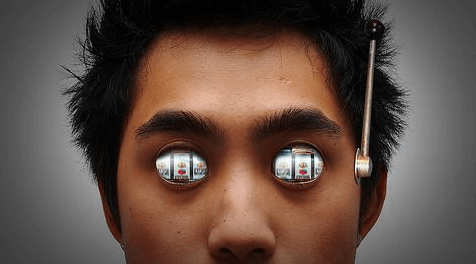 Beat Online Casino Gambling Addiction
Prepare to Lose
Always remind yourself there are always two outcomes when gambling.  You either win or lose. Many people however tend to hate losing. They want to keep on playing and as a result, triggering casino gambling addiction. Your gambling desires can tempt you to gamble especially when you are in need of money. As South Africa's #1 casino, we advise that you avoid it as it can cause you to become an addicted casino online player.
Talk to Someone with A Gambling Problem
It can be challenging to approach someone with a gambling addiction. Nevertheless, if you want to heal or to get over the addiction you need to talk about it. Moreover, approaching someone with the same problem will help you have an idea of how they are handling the situation. Some of the pointers might even work in your favour and help overcome the addiction.