As much as online gamblers aspire to play and win real money in real time. It is also a norm that sometimes they come across some demises. Truth be told no online gambler who hasn't lost at some point during play. Gambling loss is very devastating and disturbing especially if one loses real money. Sometimes you keep playing hoping to recover the money you have lost and they will never be a real possibility of you winning.
Sometimes to keep playing in pursuit of recovering your money is not how to deal with the issue. But the following ways can help you overcome the wrath of losing big money at an online casino.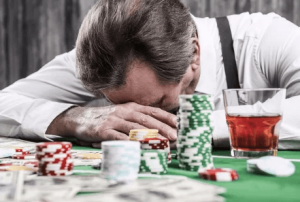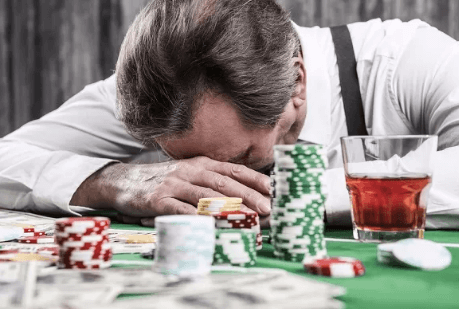 Set Goals for Winning and Losing
If you have suffered a heavy loss in the recent past and you want to go back to the casino play again. You must then align certain things to make sure you don't experience another blow. Establish mini-goals for yourself. You must be able to answer these questions; what is your limit per game? How much do you want to win before you call it to quit? How much should you lose each day before you chicken out? You must be in a position to make sure those have been answered if you want to be in a better position.
Learn to Accept your Gambling Loss
One of the things online gamblers must practice is learning to accept their loss. Most online gamblers can't get over their loss. One thing you must learn is that you must accept your losses no matter how good you are at gambling losing is something that is bound to happen therefore you should be in a position to accept it and move on. If you get the craft of accepting your losses you will be a better gambler that will be in a position to hand both winning and losing.