As much as Yebo Casino is mandated to offer online casino players the best gambling service.  This is because we understand that no one wants to be associated with dodgy online casinos that advertise and offer unfair services. There are a lot of dodgy and blacklisted online casinos that have ripped off players a lot of money. However, we are now urging you to read this article and have an insight into how a dodgy online casino looks like. And at the same time, we are urging you to play online casino games at Yebo Casino the best in Mzansi.
Blacklisted Online Casinos Spam Players
The good thing about technology is that you cannot afford to be ignorant. If you are not sure about certain information you conduct thorough research. Since most online casinos require you to provide email address upon registration. Therefore, bogus online casinos are selling those emails to people who spam you. So that they keep on tracking you and sending you newsletters about the weird promotions.
Misleading Advertising
There is nothing that is as annoying as being misinformed about something. Imagine all hopes being lifted higher than online casino payouts yet to be reduced to the level of dirt. Misleading advertising is something that is being practised by many online casinos.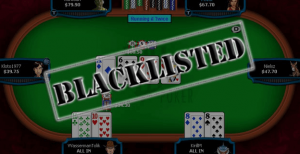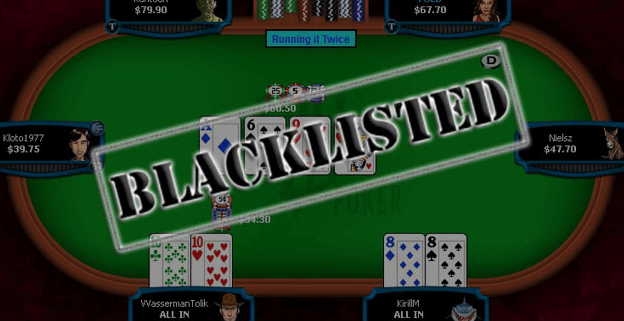 Therefore players will shout a warning against those types of casino. Hence the casino will be get blacklisted. Blacklisted online casinos sometimes are very desperate to have customers that's why they end up doing all sorts of unethical things in pursuit of attracting more players.
Be wary of these blacklisted online casinos. You cannot afford to lose real money in the hands of rogue casino yet you can get the best gambling experience and services at Yebo Casino. At Yebo Casino you will never go wrong and you are assured of your safety.