Online casino have earned a top place in the gambling world. Take a look at the most exciting, instant gratification trends for online games.
Bitcoins
Cryptocurrencies are used for electronic purchases.  There is no need to go to the bank, you can easily make bets at online casinos using Bitcoins. Directly purchasing and having to skip the middleman such as the bank or credit card companies, has proven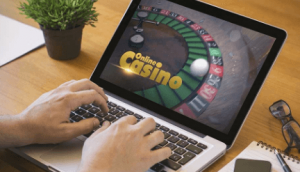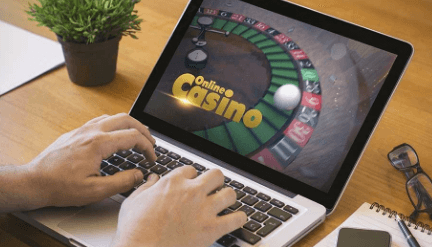 to be less risky. There are fewer cases of theft, counterfeiting and double spending.
Casino players have adapted to the Bitcoin cryptocurrency. South Africans can enjoy online casino games using Bitcoins at Yebo Casino.
Besides online casino betting, the currency is used to buy merchandise from online vendors. They are also bought and sold for investment purposes.
Online Casino Games
Online slots have taken over as the favourite games for all age groups.  The built-in digital designs in the slots have made them popular with many players. Graphic Designs, slot themes and theme sounds are part of what a player experiences when playing online slots.
We cannot talk about slot games and forget to mention the real money progressive Jackpots. Remember that a small percentage of all bets on the games add to the jackpot. If you play the Achilles progressive slot game, the cumulative prize is coming from all Achilles slots around the world. Thus making the Progressive Jackpots amounts huge.
Play the top online casino table games and slots and get your part of the grand instant gratification trends that the internet has in store for you.