As part of the festive drive to educate South African real money gamblers on the top gambling practices, Yebo Casino is taking you back to school on the cornerstone of every successful online gambling strategy. Bankroll Management!
Bankroll management is the science of planning how you are going to optimize your available funds to ensure success while gambling. Regardless of whether you are gambling in live casinos, online casinos or mobile casinos the principles remain the same. You need to manage how you are going to play so that you survive the bad patches long enough to get to the winning streaks.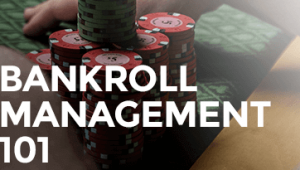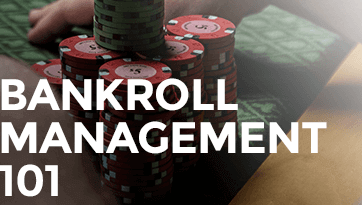 Bankroll Management Basics
The most important thing when planning to play casino games for a long time is never to gamble with money you cannot afford to lose. Playing with money that is meant to pay bills is the worst thing a gambler can do. This causes extra pressure on the gambler and the stress can lead to making imperfect gameplay which increase the punter's chances of losing.
Pace your gameplay. You do not want to spend all the money that you have set aside for casino gaming in a couple of minutes. The idea is to drag your bankroll to allow you as many bets as possible for the session. A good way to do this is to find a bet size that is low enough to keep you in the game but high enough to make the wins meaningful.
Play casino games that you understand. This is a key strategy for managing the bankroll. The tactic will make sure that you do not lose money unnecessarily.
Reduce your bet during losing streaks and increase bets during winning streaks. Winning and losing streaks are natural occurrences when gambling. When you are losing reduce the amount you are betting on each game and if you lose all the money set aside for that session stop. During winning streaks increasing your bet will give you bigger rewards.
Know when to stop. This means when to stop chasing loses and when to walk away from a winning streak. This is one skill that has proved dominant in most professional real money gambling.
Yebo Casino wishes you the very best in your real money gambling this Christmas and in the New Year