We are so happy to announce that in June we will be launching two brand new games across our download, instant play and mobile platforms. The games are schedule for release around the 23 June so watch your inbox for the final release date. Below we have included a brief overview about each game.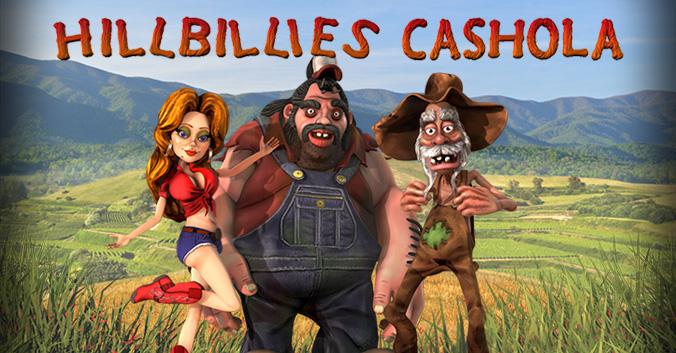 Hillbillies Cashola
Run around after Billy Bob, Billy Bubba, and Billy Jo cashola! These three are true hillbillies and can be very generous folk. Plus its know in some parts that Hillbillies bring you luck! If you have Billy Bob, Billy Bubba, or Billy Jo with you when you hit a big payout or bonus round, together the three of them will increase your payout.
If the entire hillbilly family arrives during a win, you could win up to 20 X the normal payout. Not only that, if two or more of those hillbillies show up, you win 8 free games and if they show up in the right place at the right time during the free games, you win an additional bonus prize.
Take a look at the video preview for this spunky new game:
Mobile European Roulette
European Roulette is finally coming to your mobile phone and tablet devices. This classic game is already available on both our desktop and instant play clients and now its being rolled out to our hugely popular mobile platform. It's standard European roulette so you can define your strategy and lay your bets as you do on other versions of this popular game.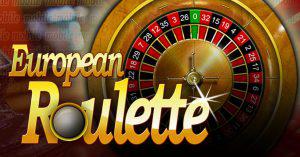 This mobile version has a single-zero format and contains the following sequence of numbers: 0-32-15-19-4-21-2-25-17-34-6-27-13-36-11-30-8-23-10-5-24-16-33-1-20-14-31-9-22-18-29-7-28-12-35-3-26. Enjoy the thrills of the European Roulette and have fun with its action-packed spins now available across all mobile platforms. IF you want to brush up on your roulette strategy, have a quick read on Wikipedia about roulette.
Take a look at our coming soon promotional video for more information about this game: