We supported Connor Wilson, as he flew the South African flag high at the winter Olympics. The Chinese New Year celebrations were "explosive", literary, with all the fireworks. And of course, the heat of St Valentine's Day kept us all feeling cosy.
Already over, the shortest month of the year, February has been an eventful month. The wins have been coming in regularly with many online gamblers from South Africa, Lesotho, Namibia and Swaziland winning prizes big enough to make it to the winner's page.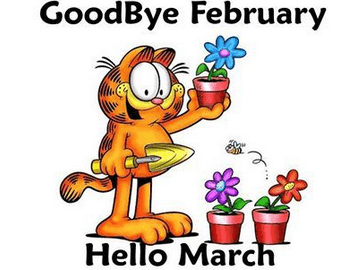 The experience being the Reward
This was a major theme that was definitely trending throughout the month. As the top online casino, Yebo Casino relates well with this. The real money casino games that we provide to players offer more than just real money rewards. The internet gambling experience is one of the reasons that so many gamblers love to spend their time and money with us.
Although none of the African athletes participating at the Pyeongchang Winter Olympics managed to win a medal it was smiles all around. Here too, it was a case of the experience being the reward. Most of Africa's winter Olympians defied the odds to become the first people to represent their countries in the sports they participated in. Some even becoming their countries' first Winter Olympian adding fuel to hashtag DareToDream.
Talking about Hashtags
#MeToo is still rocking social media and Sports Illustrated could not avoid this controversial issue as the swimwear edition was due. In complete solidarity with the movement (something that SI has firmly believed in for years) they had a special shoot for this year's edition.
The project named "In her words" has captivated the imagination of the world. The idea of letting the models speak to the world through their bodies, the very things that are being objectified was brilliant. Love is the best tool to fight hate; many of the senior models who participated in the spread called it the most empowering shoot ever.