It's Monday so that means its Cash back redemption day at Yebo casino. Just to refresh for those of you that don't know how our cash back program actually works: Every week you can earn up to 20% back on your losses from the previous week.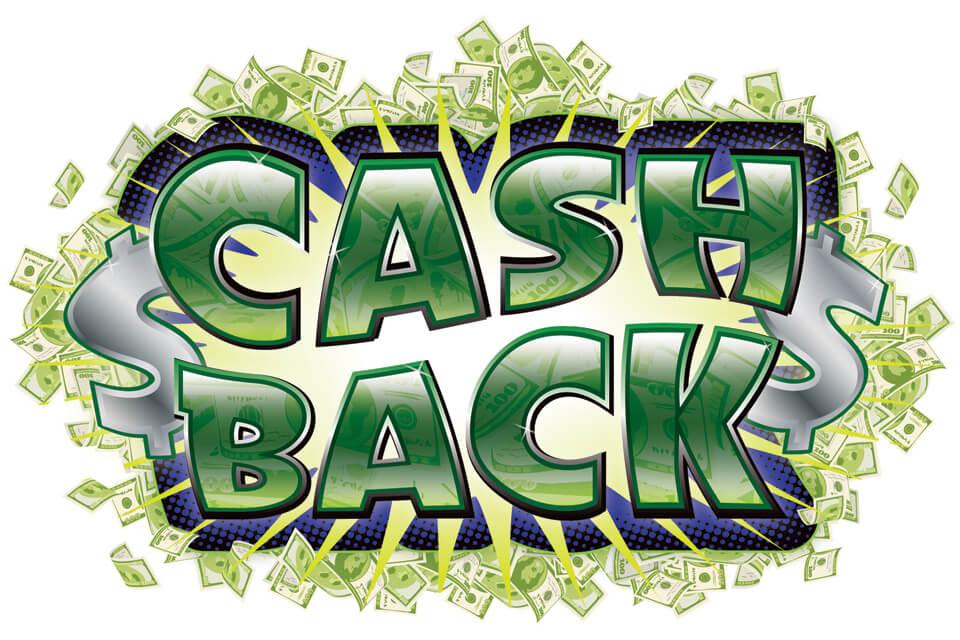 The cash back is paid into your account automatically every Monday for the previous weeks losses. The cash back amount is REAL CASH, not bonus money or comp points and there are zero wagering requirements on the cash. As mentioned already, depending on your VIP level at the casino you can earn anything from 7,5% up to a massive 20%. Please note that in order to be a member of this program you need to have deposited at least R1,000 in the casino in the previous week.
For those of you interested in how the cash back is actually calculated pay attention: Essentially its called Net Win which is your deposits less any winnings less any bonuses, coupons or free no deposit cash you received. To get an accurate idea on what your individual net win amount is simply log into your Yebo casino account and visit the cashier menu item called "My Account". IF you should have any specific questions relating to your cash back earnings please contact us via live chat, free-phone or email and we would be happy to assist you. If you are not currently eanring any cashback and would like to be considered for this program then feel free to contact us and we will review each request on a case by case basis.