Players are welcome to help a rising star in South African cricket to celebrate his birthday on Saturday the 10th of June 1017 and every other Saturday of the month. Yebo casino, the best online casino in South Africa offers a cool promotion to get the celebrations for David Andrew Miller's birthday under way. The relatively young player is undeniably a cornerstone of the South Africa cricket team. Even his performances at the ongoing ICC Champions trophy show that Miller has arrived at top-flight cricket. And he looks like he has no intention to be going anywhere anytime soon.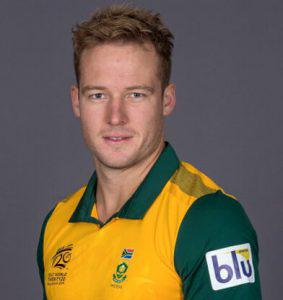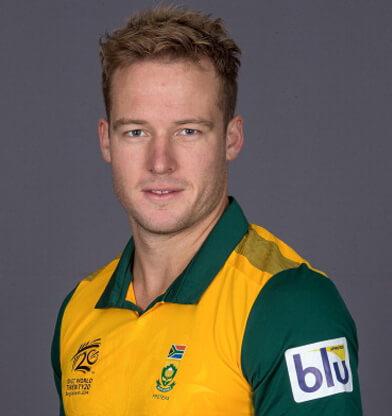 Real Money Online Bonuses On Offer
The Miller Saturday promotion is awarding players a real money bonus worth 75% of their deposit on the day. Players are required to deposit a minimum of R100 in order to access the promotion. The casino gives a maximum bonus of R5,000 once the minimum deposit requirement is met. This promotion runs all day, every Saturday of the month. Each new Saturday comes with a fresh chance to redeem the Miller promotion.
Free Games Bonus On The Samba Sunset Online Slot
What better way to celebrate a birthday than at a Brazilian carnival. The Samba Sunset online slot is a very captivating online casino game. This is especially so because of the attractive graphics and animations which are on the screen. Even the music in the game is very catchy.
However, Yebo Casino did not choose to reward players with up to 30 free spins on the game because of its lakka looks. The Samba Sunset online slot is packed with opportunities to win real money. The symbols in the game combine on the paylines to reward players with jackpot sized prizes. Special features in the game are easily activated.  Thus increasing the possibilities winning a real money online casino prize.
Redeeming the Miller Saturday promotion also requires minimal effort. Go to https://www.yebocasino.co.za and log into your online casino gaming account. Use the Code: MILLER75 to collect your bonus.