There are horse races and then there are Horse Races. Just the opportunity to place a real money bet on the magnificent beasts that qualify for the Melbourne Cup is something that we should all treasure. But one online gambler got a real treasure.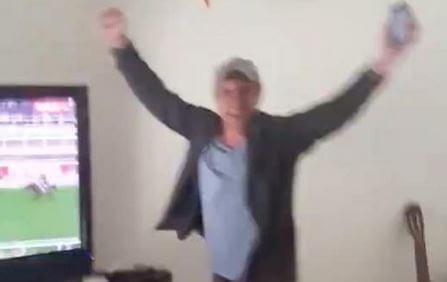 Dominic, a resident of Melbourne won $1 million on a bet offered as a promotion. The Australian man qualified for the promotion after making a $5 on the horse that came in second.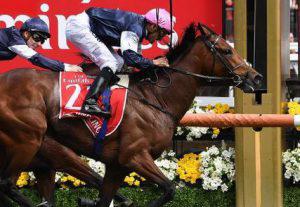 The man who was watching the race on the television from home was pleasantly surprised when Rekindling won the race.
Over $200 million was wagered all over the world the race. A race that made bookies a lot of money as the favourites failed to place.
What makes the Melbourne Cup so Unique
Australia's biggest event is commonly called the race that stops the nation. In Victoria, Australia the day of the race has been an official holiday since 1877.
The race is run as part of the Melbourne Spring Racing Carnival and has attendances of more than 100,000.
The race sponsored by Emirates has a pot of more than R80 million.
To compete for the richest turf race in the world there is a strict handicap. The handicap in the race is 49kgs-57kgs. These are the lower and upper must carry limits.
Tips on How to Make Money on Horse Racing From the Melbourne Cup 2017
Know the horses, the trainers and jockeys. There are a lot of high profile horses that will be running the 3200m race. This means finding information on how these horses are performing will not be hard.
Follow trends. There are some things that are hard to explain but there are some strange patterns.
Spot the money, there is always a horse that is having a good season but is ranked lowly in the field. This means there are better odds for the bet. And this was the horse that won the race.