The results are out and it is as everyone expected, well, everyone except the romantics. St Valentine's Day came first and it did not disappoint (there are some days when there are no big real money prizes). But the 16th of February, the games were so much more rewarding. Clearly, there is a wave of luck running during the Chinese New Year.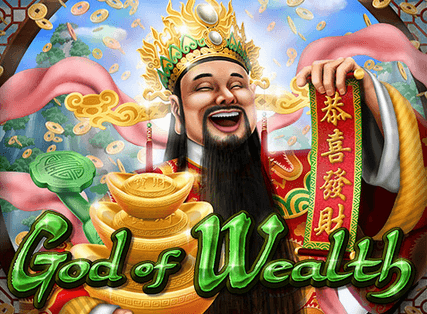 16 over 14
The numerical significance of 16 over 14 is the only starting point. Even though both days recorded a very high incidence of wins the 16th clearly had more winners. Real money prizes being won on the days were averagely placed with the Chinese New Year having the biggest prize.
In Figures
St Valentine's Day had a sizable number of punters hitting the reels. The games that gave the top rewards during the day were the jewel-themed Gemtopia slot and the God of Wealth slot games. Both the games are games that are in line with the themes of the season we are in.
Only 3 games made it to the winners page on the day. The third game on the list is "Double Ya Luck!". This very rewarding game gave a top reward of more than R2,000 on the day. The top reward on the God of Wealth slot and Gemtopia real money slot where in excess of R3,000 and R6,000 respectively.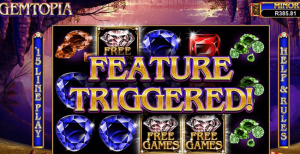 The New Year had a lot more diversity in terms of games that made it to the winners roll. Gemtopia had two of the top payouts for the day with the slot paying out more than R1,000 twice. Other games that made it to the list were Wooden Boy, Ocean Oddities and Aladdin's Wishes.
Aladdin's Wishes was the game that had the top rewards for the day. This game paid out nearly R16,000 in one jackpot. The other two games both had jackpots in excess of R3,000.
The Conclusion
The obvious conclusion is that Yebo Casino offers top real money games all day every day. Any day can be your lucky day, a day to win a couple of thousand rands at SA's top online casino.