There are those low hours, 8 am to 9 am as people settle into the office and those short moments when people are readjusting to a new environment like after lunch and End of Day. At these times the online slots at your favourite casino come together to hang out, just like the emojis on your phone.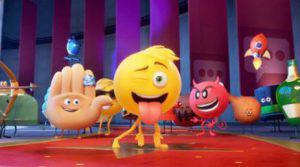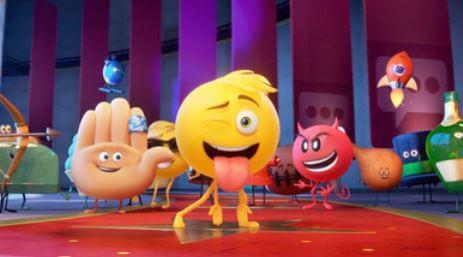 It this break that Cleopatra's Gold comes in glowing in royal regal. Closely behind her are the majestic Aztec Millions but not before the Spirit of Inca swooshes past. Jackpot Piñatas always in a party mood makes the grandest entry. The Richest and Most popular make their entrances. Keeping that jealousy down is hard swallow because you cannot help to envy them.
Ritchie Valens' La Bamba, that is one of the rocking casino games the moment. He promised to play a number for me but he is never really free, even during the "low" hour's someone is stealing a spin on the game. The situation is the same for the sleek looking Shanghai Lights crew. These are some of the latest online casino games at Yebo Casino.
Back to Oblivion
All too soon the break is over and all the glitz and glamour is gone just like the action. But surely lady luck will smile upon me one day. I often see my friends Purrfect Pets and Hillbillies Cashola get lucky as someone remembers them from the days when we were the stars. Even elderly Sevens and Strips gets his reels spun.
One day I too will be among the winners, getting my reels spun over and over again. Maybe the gambler will even set me to Auto Spin allowing me to really stretch my legs. Who knows maybe I will even activate a feature. Until then I wait patiently, one day someone will remember me too.